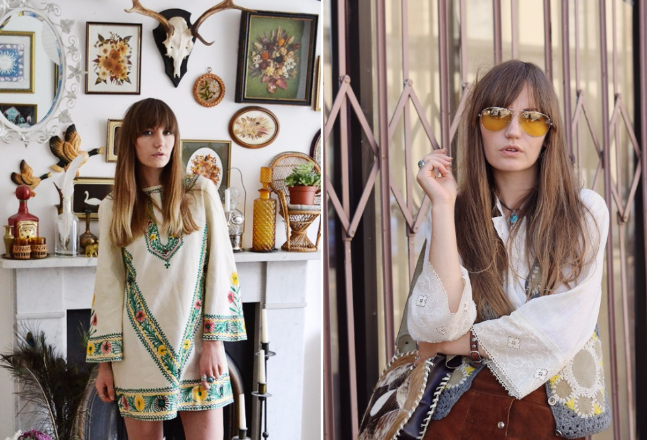 If you're like me at some point in your college years, you have thought about starting a blog. Either a blog about your everyday life or about what your cooking for every meal in a day I feel I can speak for every girl and say we have alllll been there. For me, I have no clue where to start with a blog. I recently have become passionate about fashion blogs. THERE ARE SO MANY OUT THERE. And there is literally one for every fashion type. Whether your inspiration is Rihanna and her sporty look or SJP and her utter sophisticated style there is a blogger out there who is also inspired by them. Here are the coolest fashion bloggers for every college girl to get inspiration from.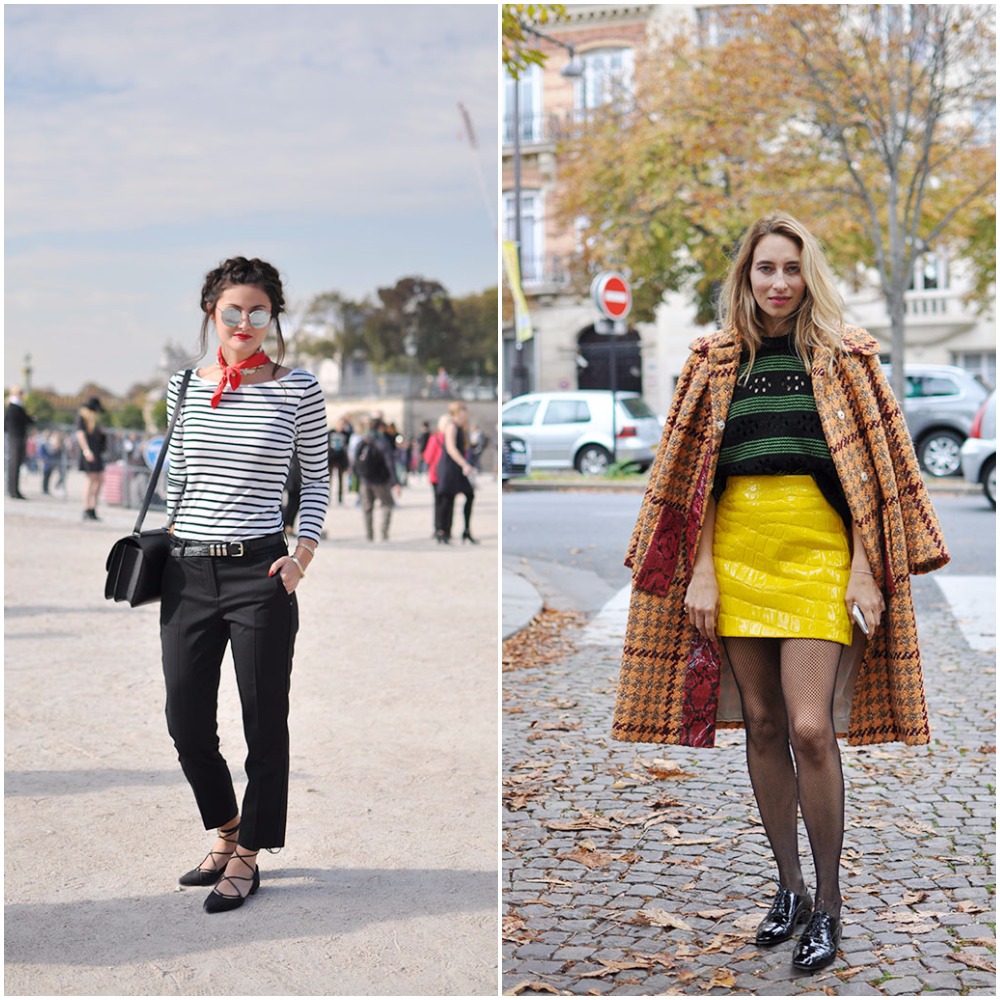 All pictures via Trendy Crew
The founder of this blog, Tatel Velásquez, incorporated her 3 favorite things in her blog: fashion, photography, and the internet. She constantly updates her blog with current fashion trends from all of the fashion shows. The best part is most of the girls are everyday people on the street. Rarely are celebrities featured. Whether you're a Chanel or Louis Vuitton girl this blog will keep your fashion up to date with the latest trends.
All pictures via Sportsanista
Not only does this girl do sporty fashion but she does it for everywhere around the world. Going to Ireland soon? She has the perfect inspiration for an outfit. Jetting down to Florida for the weekend? She has you covered. Also at the end of each post she puts where she got all of the items in her outfit! This makes shopping for an outfit as easy as pie.
All pictures via Waiste Blog
If your fashion inspiration comes from the 50's or 60's you gotta check this blog out. This UK blogger incorporates items she finds from vintage stores with her own sense of style. Wanna know something that is cool about this blogger? She also started selling her own clothes from her inspirations. If you wanna see how to rock an awesome pair of bell bottom jeans you gotta check Sara's fashion blog out.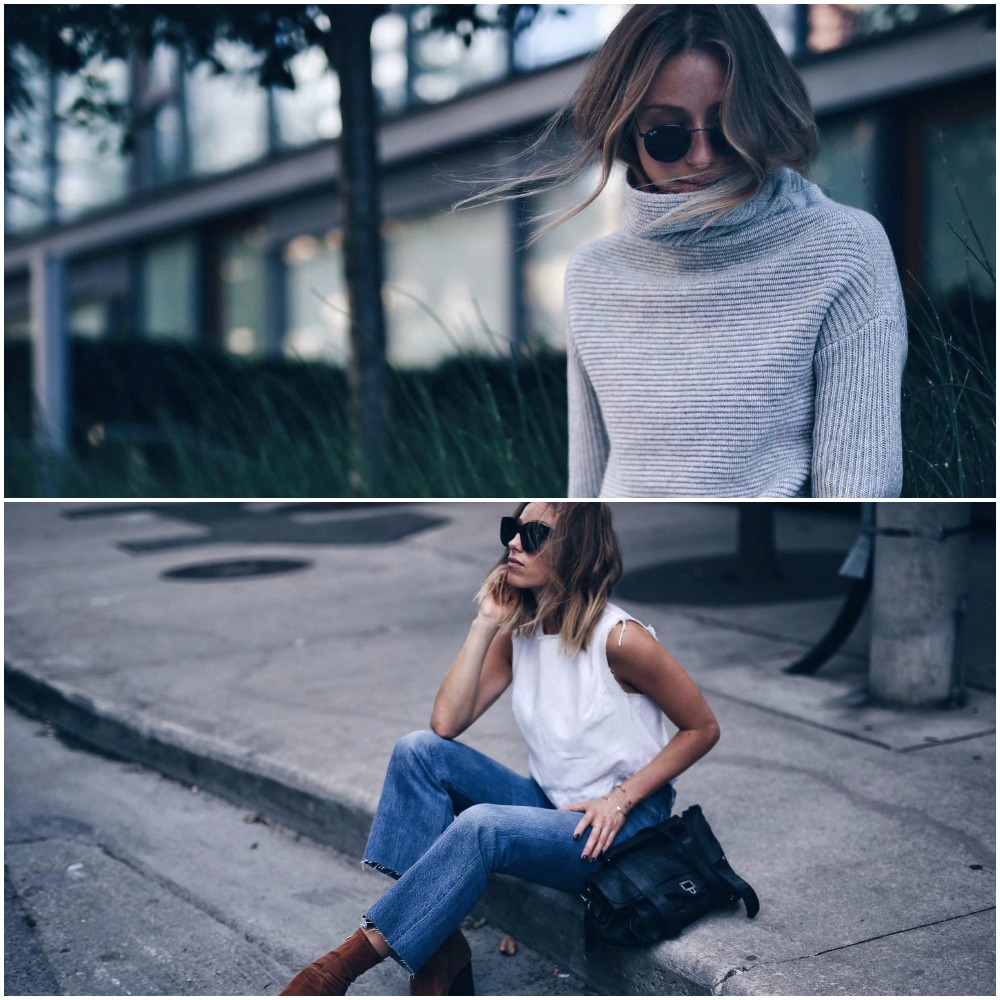 All pictures via The August Diaries
If you're like me and casual clothes are staples in your wardrobe then this blog will be your bible. While this blog mostly deals with casual outfits the founder Jill Lansky also blogs about beauty, travel, and lifestyles for the casual girl. Also, she has been featured in a lot of  fashion magazines like Elle and Vanity Fair *name drop* to name a few. Jill also posts where you can get all the items she has blogged about so far #blessed.
All pictures from Bows & Sequins
I know what you're thinking. Preppy = county chic. But it's so much more than that. Jessica Sturdy one of my fav preppy fashion bloggers is based out of Chicago. Yep, that's right Chicago, which proves you can be preppy where ever and rock it. My favorite part of this blog is you can look at outfits by seasons, occasion, item, or destination. There is literally an outfit for everything.
For the professional girl: 9to5Chic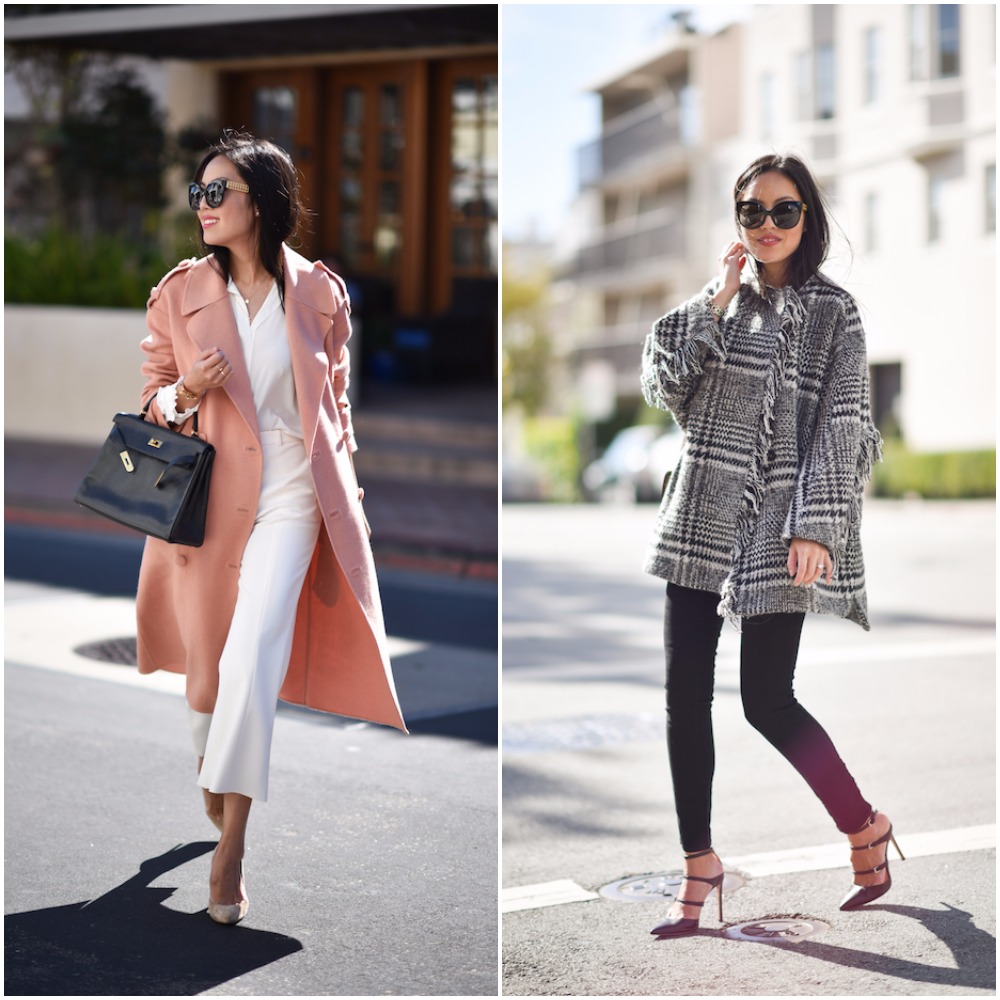 All pictures via 9to5Chic
As we are slowly graduating college and getting ready to enter the workforce having a sense of style is crucial. If you are in need of some inspiration or a refresh in your already polished professional wardrobe this blog is perfect. This blog featured in Glamour and Elle is the right amount of professional and fun. Anh does a great job of styling pieces by the purpose and even by their color. She is a great inspiration for that first job outfit.