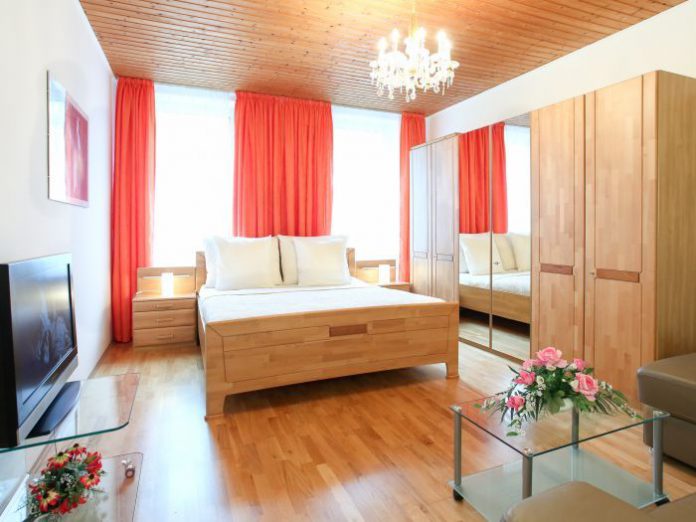 When it comes to planning a vacation, every online forum presumes to know exactly which far-flung destination is best for your specific travel needs. But with so many options and contradictory criteria bopping around, it's hard to sort the bad suggestions from the good.
So we decided to go back to the basics. These travel destinations might not be best for your great-aunt Meredith and her pollen intolerance, but they do jive perfectly with your ~inner self~.
Here are the best travel destinations for every zodiac sign via HomeAway.com.
Aries: Burma, Myanmar
As the first of all the zodiac signs, Aries are trailblazers. They are energetic and courageous, so a normal vacation to Disney World with their families simply won't cut it. Burma, on the other hand, will do just the trick. With miles of ancient ruins and perfectly-preserved landscapes, it is an untouched gem among its neighboring Asian countries.
It was also recently voted as one of the best up-and-coming travel destinations in the world, so what are you ready for? Time to forge some new trails.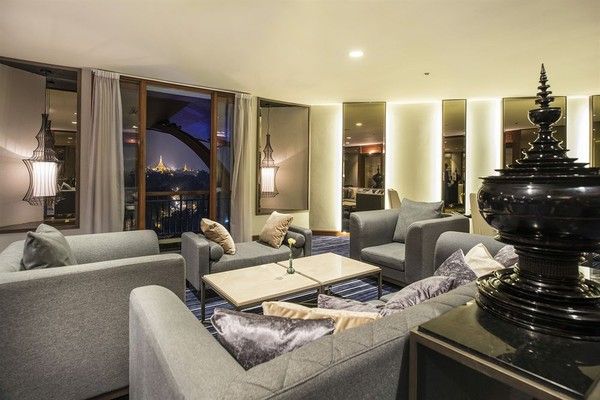 Taurus: Rome, Italy

Gemini: Cairns, Australia
Geminis are fearless. They're always pushing themselves, so a vacation dripping with adventure is just what the doctor ordered. That doesn't mean, however, that Geminis don't want to have a bit of relaxing fun every now and again. That is why Cairns is the perfect travel spot. With easy access to the Great Barrier Reef, a Gemini will certainly get her fill of adrenaline on this vacation. But at the end of the day, she'll also have a nice beach chair to relax in as the sun sets.
Talk about a perfect trip.
Cancer: Auckland, New Zealand
Cancers are notoriously emotional. They have incredibly sharp senses, so they need a vacation that is sensational: visually and socially. Thankfully, we have just the place — Auckland. It's built a reputation as one of the most beautiful places on earth, (think skyscrapers overlooking turquoise water), and as one of the friendliest. Conde Nast and CNN just named it as the friendliest city on Earth.
Did we just become best friends?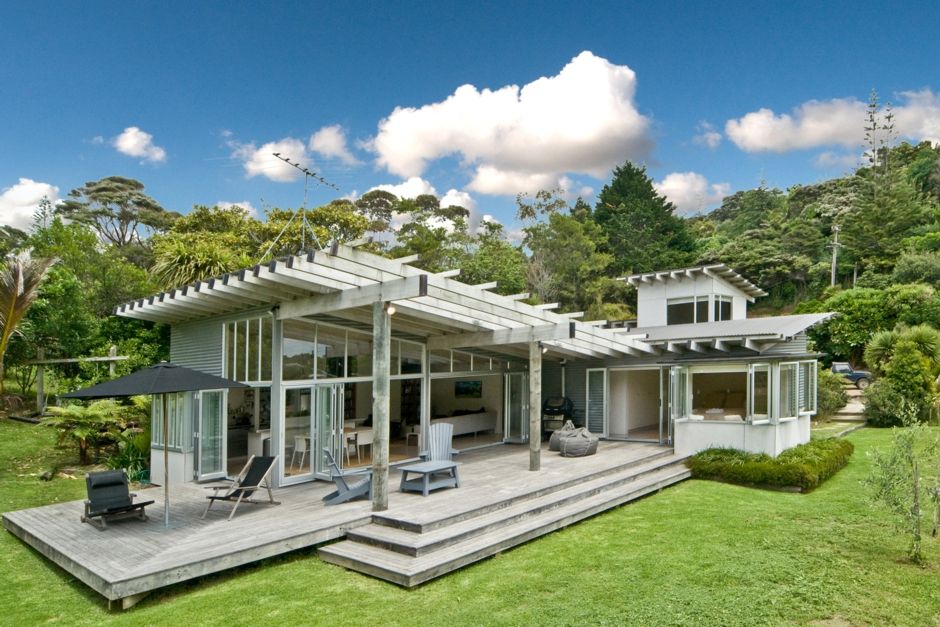 Leo: Paris, France
If there's one thing a Leo loves more than an amazing vacation, it's herself. So the perfect vacation spot for a Leo would definitely have a crowd of loyal fans waiting for her the minute she steps off the plane. That's why Paris is the perfect city for a Leo to grace with her presence.
In fact, It was recently voted as the most friendly city to Americans, so pack up your chicest outfits and start partying like a Parisian.
Virgo: Athens, Greece
Virgos love to learn. That's right — that girl who read her history textbook just for fun? Probably a Virgo. So when it comes to vacations, Athens is her go-to place. It's a city that is dripping with history and culture everywhere you turn. Do ruins make your heart happy? Head up to the Acropolis. Interested in museums? Athens has boatloads of them.
Just make sure to eat lots of gyros. A vacation to Greece sans-gyro makes a Greek tragedy look like a rom-com.
Libra: Vienna, Austria
Libras are super chic. They have superb taste, and they definitely appreciate the finer things in life. To a Libra, a vacation to the Australian Outback sounds about as appealing as a trip to the dentist's office. So stick your hiking boots in the back of your closet and grab your best heels, because Vienna awaits.
With its glamorous city streets and high-end shopping boutiques, Vienna will be the perfect background for a truly drool-worthy Instagram shot. *Hair Flip*
Scorpio: Lofoten, Norway
Scorpios are fiercely independent. When it comes to socializing, they have perfected the art of scraping by with the bare minimum. So when it comes to vacationing, a remote destination is definitely at the top of the list. That's why Lofoten is the perfect place for any Scorpio in need of some private rest and rejuvenation. This idyllic village is not only gorgeous but insanely remote too — before 2007, you could only get to it via ferry.
Talk about having some uninterrupted me-time.
Sagittarius: Anchorage, Alaska
A lot of people have marveled at the beauty of Alaska — but most of them do it from the comfort of a cruise ship. Sagittariuses, on the other hand, crave adventure, so a trip to Anchorage is perfect for any thrill-seeing traveler. On top of breathtaking sites and landscapes, Anchorage is also known for its cultural centers. Feel like learning one of the indigenous dances of the land? Take a class at the Alaska Native Cultural Center. Feel like taking a scenic hike? The Chugach Mountains aren't far away.
Plus, how many people can honestly say they've been to the last unexplored American frontier? #Goals.
Capricorn: Santo Domingo, Dominican Republic
Capricorns are known for their good temperament and generosity, so a normal vacation to a beach or bustling city just won't do. If you ask a Capricorn, the best vacations are spent helping others, so a trip to Santo Domingo will provide the best of both worlds. Spend your days volunteering in one of the city's vibrant community outreach programs. And once you've had a good day's work, head out to the beach and catch some rays.
C'mon girl — you deserve it.
Aquarius: Baia do Sancho, Brazil
Say what you want about an Aquarius, but at the end of the day, these girls are the most fun people around. What's more fun than a beach trip with endless Piña Coladas and tanning lotion? A beach trip with endless Piña Coladas, tanning lotion, and an Aquarius. So if you're going to do the quintessential beach vacay, do it right — Baia do Sancho was recently voted as the most beautiful beach in South America.
As an added bonus, Brazilians are dreamy. You're welcome in advance.
Pisces: Dublin, Ireland
Pisces are social butterflies. Their idea of a great night involves kicking back with a handful of their best friends, drinking a few beers, and reminiscing on the good ol' days. Why does that have to stop during your vacation? Head over to Dublin, where the locals are known to be super welcoming to international travelers.
And be sure to drink a Guinness in our honor. It's only fair.