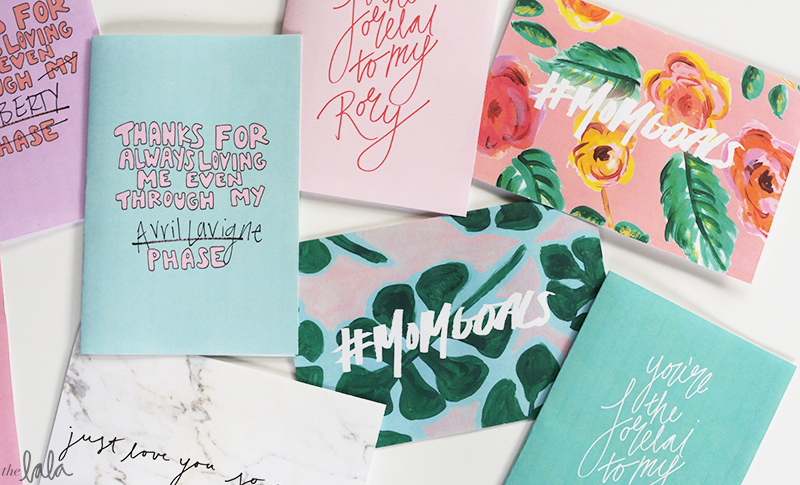 Mother's Day sneak up on you with the stress of finals going on? Feeling bad because your mom deserves the world but you're running low on time and cash?
We've got your back girl.
We whipped up some adorable downloadable cards and wall prints to make sure mom gets the love she deserves on her day. Fill one of our cards with words about how much she means to you, or frame one of the prints so every time she looks at her wall, she knows just how amazing she is.
To download, simply click the links below the pictures to open a full-size high res version, right click to save to your computer, and print on 8.5 x 11 paper (we recommend a heavier card stock on high print quality – but normal computer paper works just fine too).
Printable Cards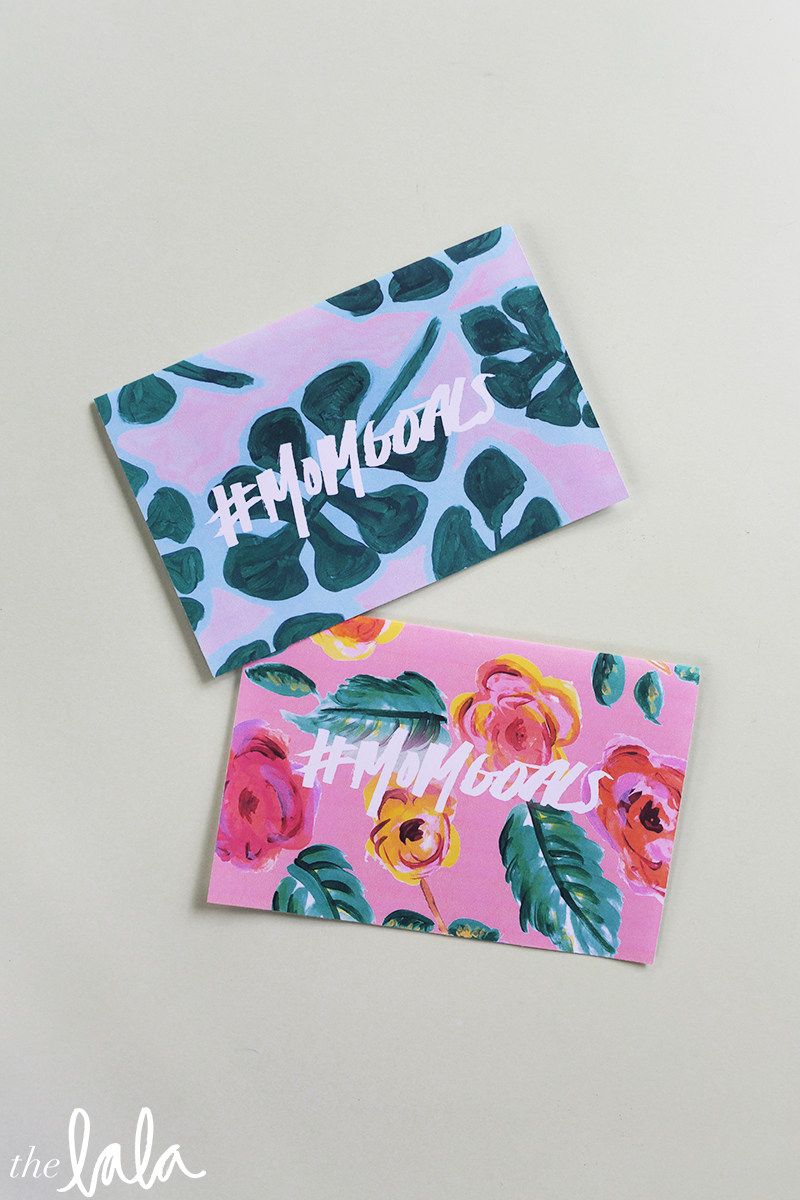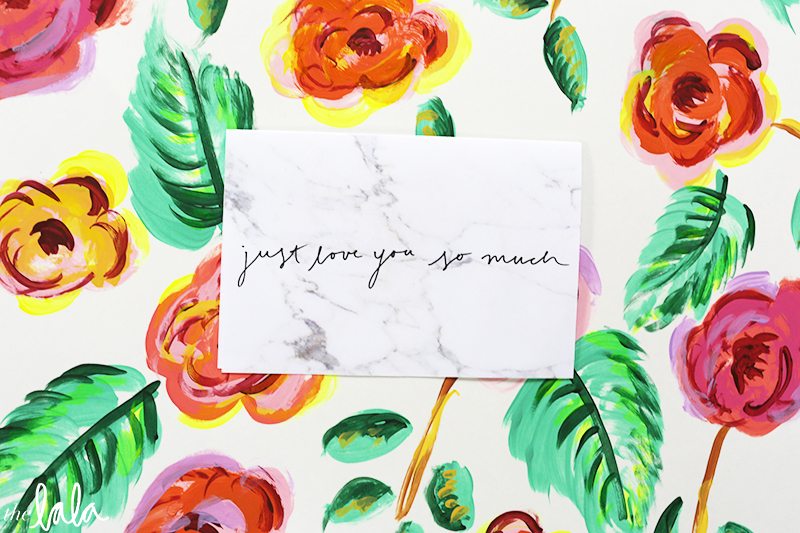 Love You So Much Marble Print Card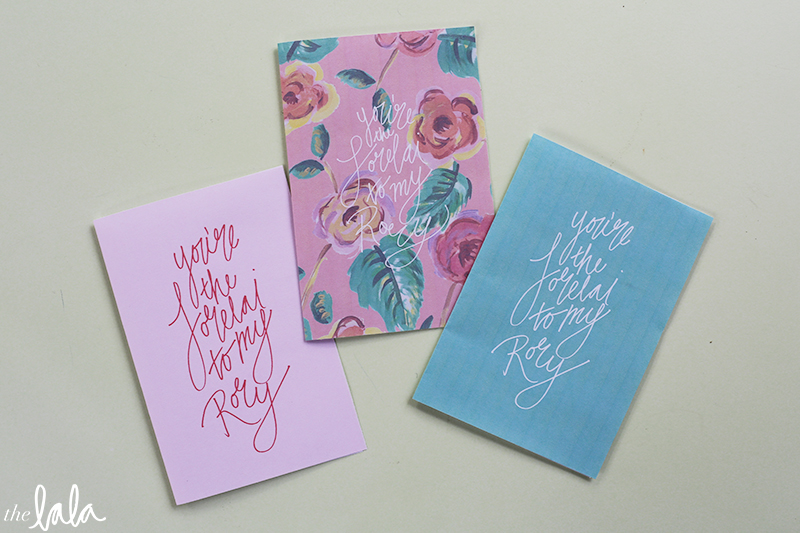 Lorelai To My Rory Floral Card
Wall Prints
#MOMGOALS Palm Print Wall Print
#MOMGOALS Green Floral Print Wall Print
#MOMGOALS Pink Floral Print Wall Print
Love You So Much Marble Print Wall Print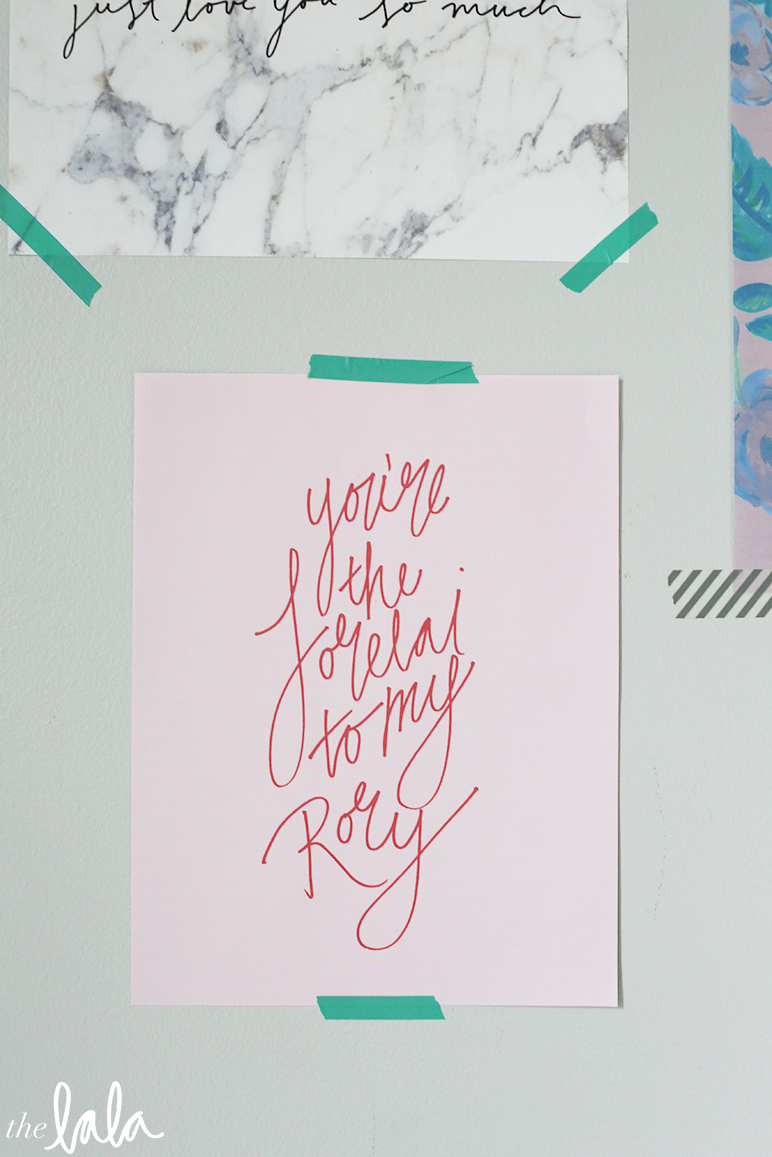 Lorelai To My Rory Pink Wall Print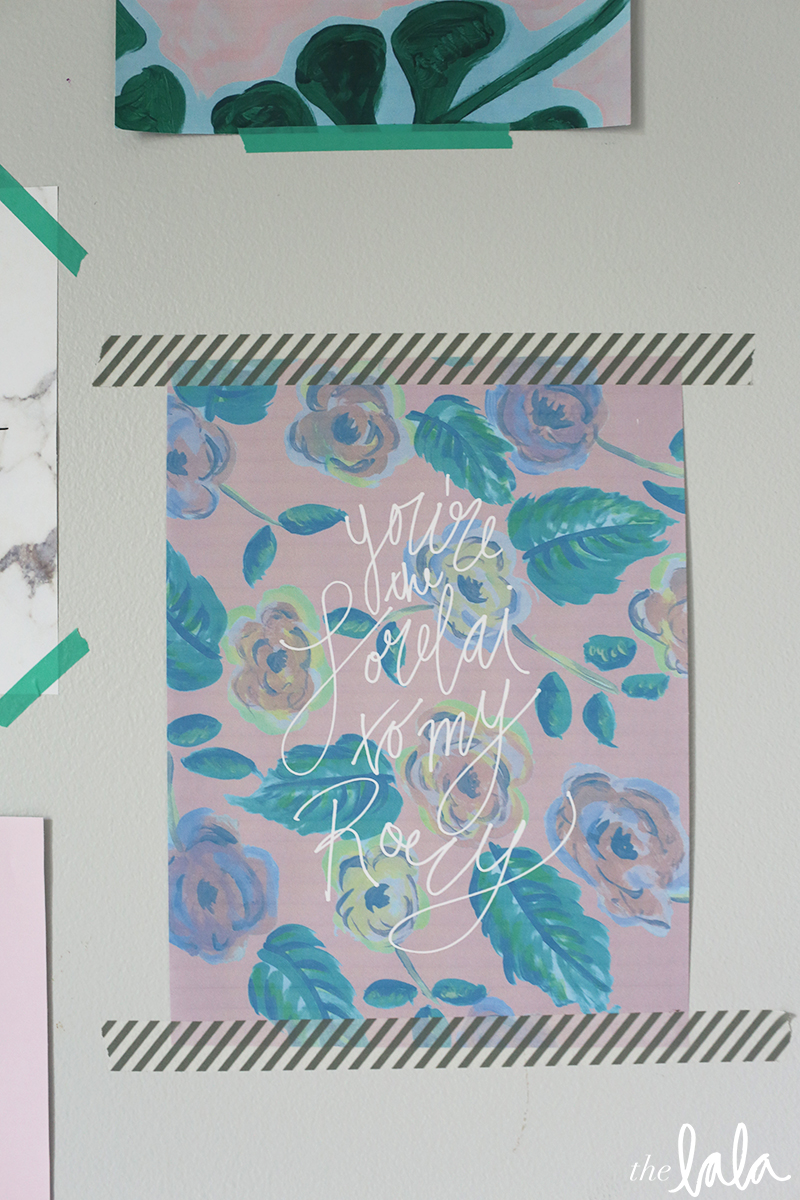 Lorelai To My Rory Floral Wall Print
Lorelai To My Rory Teal Wall Print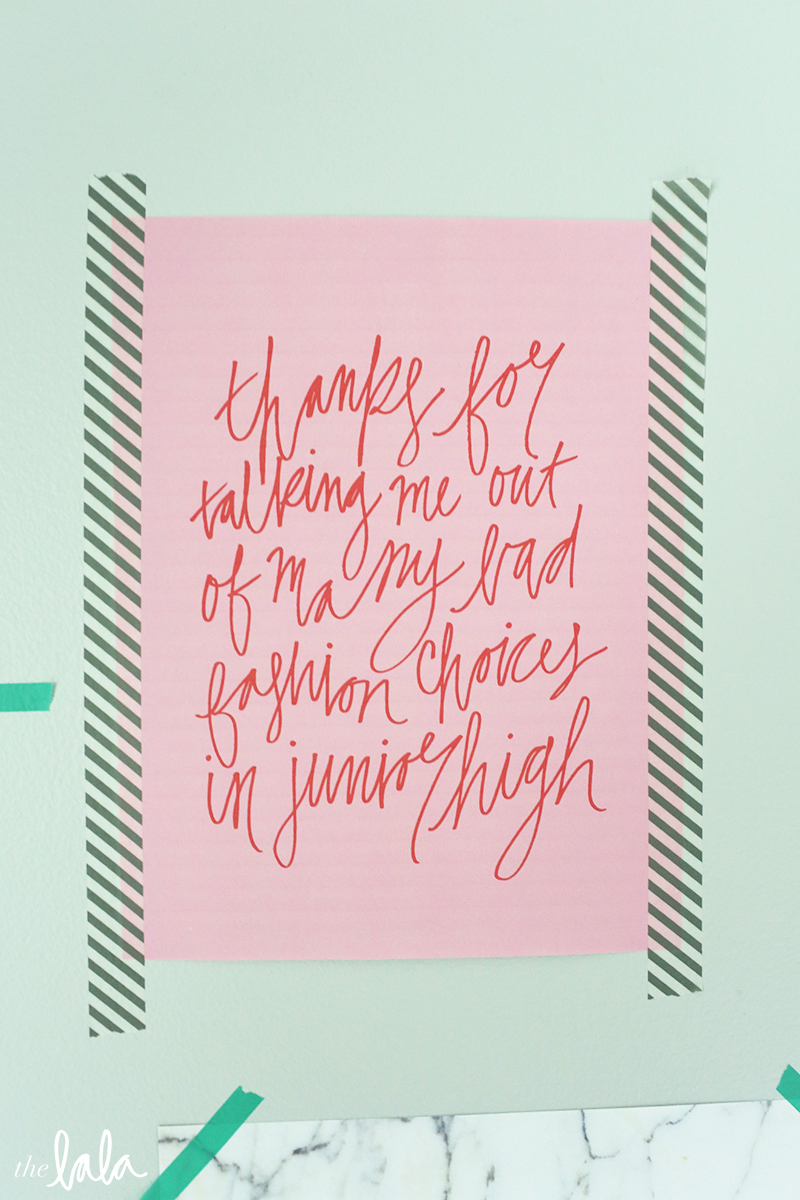 Bad Fashion Choices Pink Wall Print
Bad Fashion Choices Pink And White Wall Print
Bad Fashion Choices Palm Print Wall Print