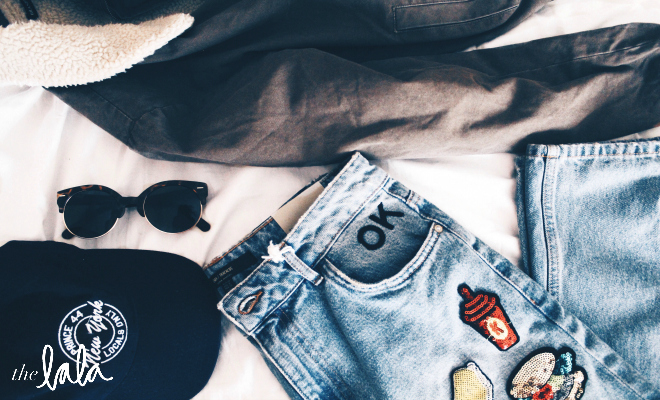 The heavens have parted, the sun is shining, and summer is here! It's time to free your extremities from their long-sleeved, long-trousered cages and bring them out to play. Here's a basic formula that goes into dressing for the summer: everything has to be either short, lightweight, flowy, or casual. I've rounded up some essentials that you wouldn't typically think of for on point summer style so that you don't have to. You're welcome.
Birkenstocks
Birks are super on trend for the summer. In fact, it's hard to look anywhere without seeing these on someone's feet. They're perfect for when you want the comfort of sliders, but the style of sandals and the glorious thing about them is that they're super easy to style. Pair them with shorts and a tee for a laid-back, casual feel or dress them up with a romper or maxi dress.
Off the shoulder top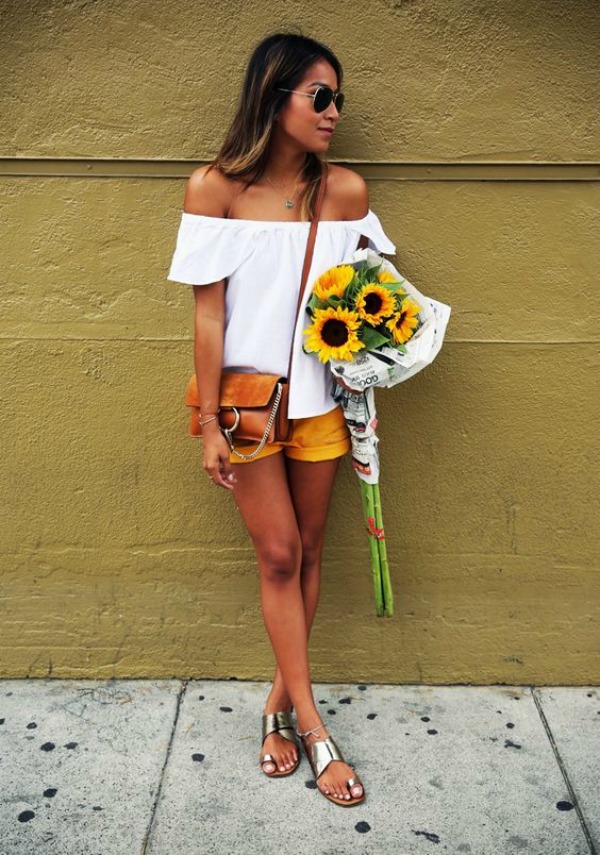 We just can't seem to get away from these tops! Since the end of winter, off the shoulder tops have managed to stick with the changing seasons and are on the verge of becoming a closet staple. Effortlessly chic, they give any outfit a 60s Bridget Bardot-esqe feel.
White shorts
Nothing screams summer more than shorts. Instead of the typical run-of-the-mill denim short variable, try adding white shorts to your summer sartorial equation. They're bright and draw attention to your ensemble, but are still versatile enough to be worn with literally anything.
Cutoff overalls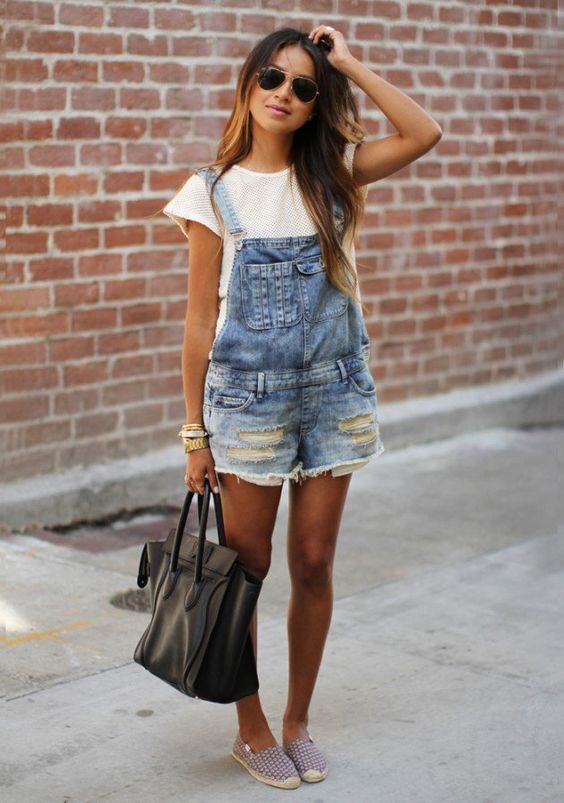 In my personal opinion, everyone should own two pairs of overalls: a long, dark wash denim pair and a cutoff pair. They're so simple, so classic, and when styled right, so incredibly chic. They also  flatter any body type and never go out of style. Plus, who doesn't love the childlike feeling of going on adventures in a pair?
Denim mini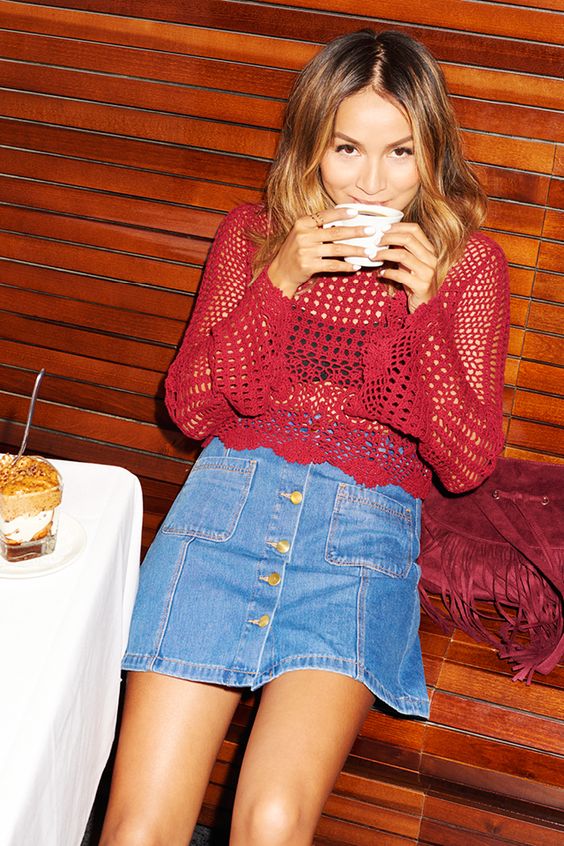 There are mixed feelings about wearing denim during the summer, but you can never go wrong with a denim mini skirt. Dressed up or down, you can wear them anywhere and anyway you want.
Canvas tote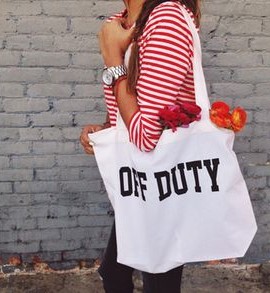 You're going to need something to carry on your arm while you go on adventures, and canvas totes are the perfect solution. They're lightweight, nonbulky like regular bags, and come in HUGE variety of designs. It's impossible to find one that you wouldn't like.
Fringe heels
Perfect for those summer nights out on the town, fringed sandals give any ensemble a funky, boho flair. With every step, slide, and glide the fringes move, adding fluidity and animation to your look.
Lightweight dress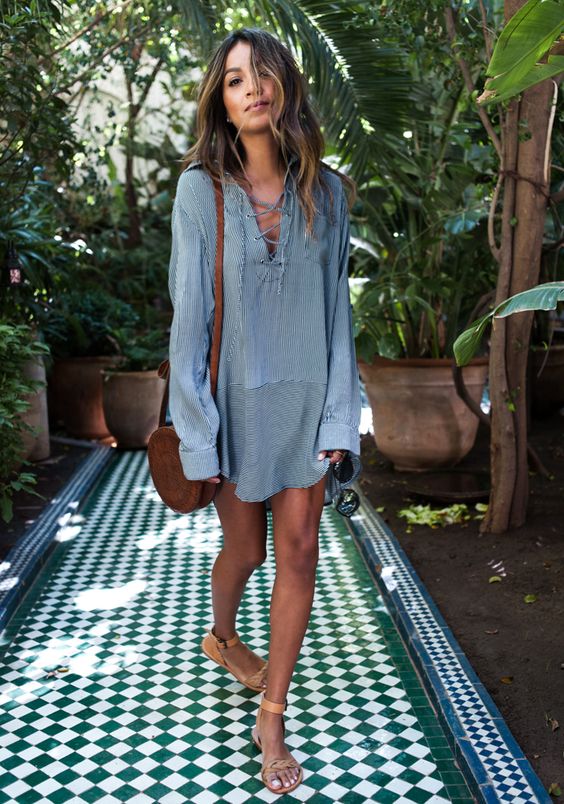 The best thing about dresses is that they're an entire outfit in one article of clothing. Simply throw it on and you're done. Lightweight linen dresses like these are super practical (and stylish) for summer because the fabric is breathable, doesn't trap heat, and super comfy.