Thanks to crazy-busy college schedules, the whole "three square meals a day" thing usually goes straight out the window – and is replaced by fast food runs, cereal for dinner and telling ourselves that an extra shot mocha Frappucino constitutes breakfast. Luckily, eating healthier and feeling better is way easier (and yummier) than you think. Check out these seven inspiring food bloggers who will seriously change the way you eat.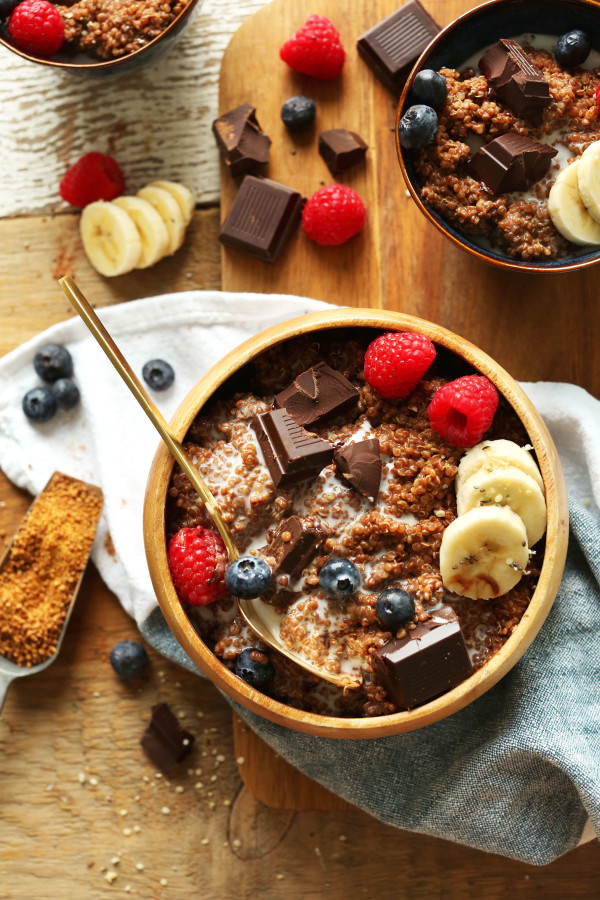 This Portland-based blog, run by an adorable husband-wife duo, features just what the name suggests – simple, easy-to-make food that will make your taste buds happy. In fact, Dana and John state that "all recipes either require 10 ingredients or less, 1 bowl or 1 pot or 30 minutes or less to prepare." Plus, many of the yummy recipes are gluten-free and/or vegan, for those with more restrictive diets.
After being diagnosed with Postural Tachycardia Syndrome, former sugarholic Ella Woodward started her food blog as a way to fight her symptoms through healthy eating. Her preservative-free, plant-based recipes cover everything from drool-worthy desserts to breakfast to snacks and prove that healthy and delicious don't have to be mutually exclusive.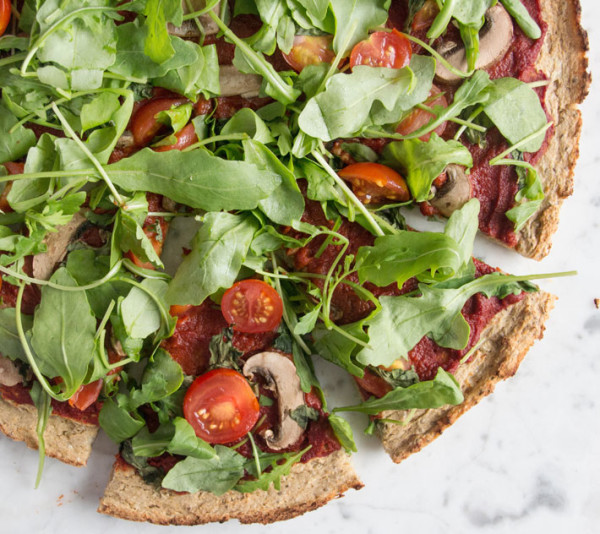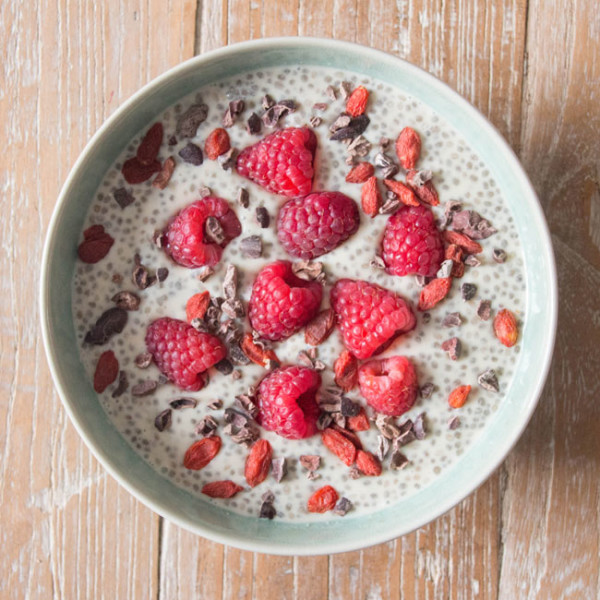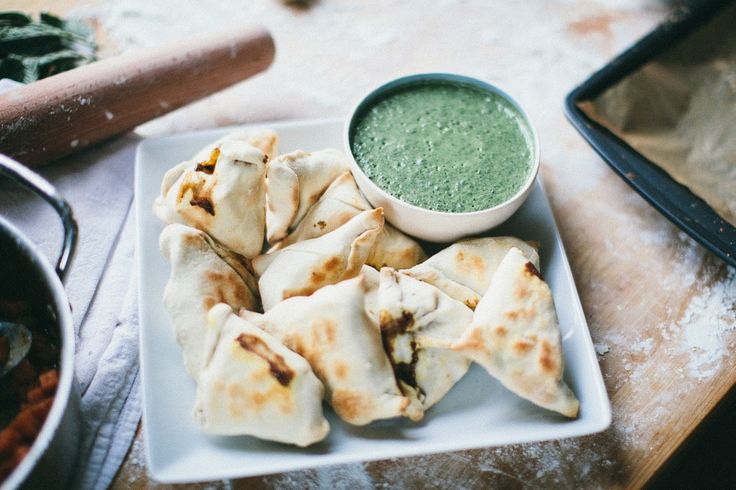 This unique Colorado-based blog, which combines recipes, video, and music, was started by Kelsey Brown as a stress reliever while she was in college. Not only does Happyolks serve up healthy food ideas and stunning photography, but it's also chock-full of inspirational musings. You can even search the site by ingredient, like Greek yogurt, lavender or pumpkin.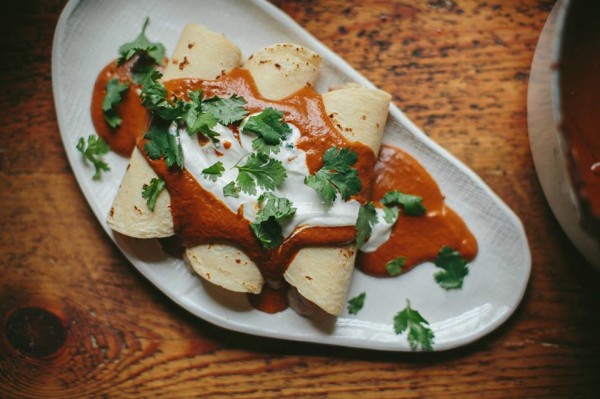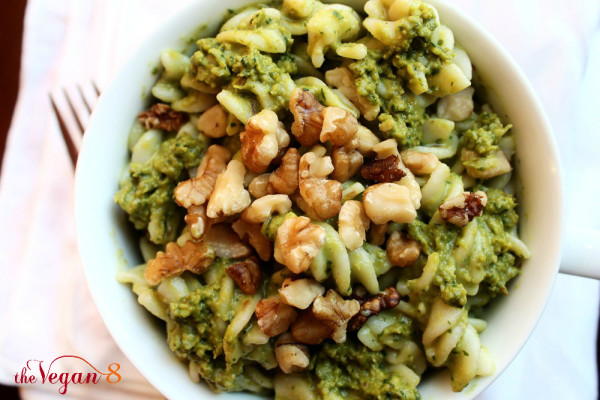 The best part about this vegan food blog? Every yummy recipe can be made in eight ingredients or less, which means that whipping up a batch of mouthwatering cookies or making a savory pasta dish couldn't be simpler.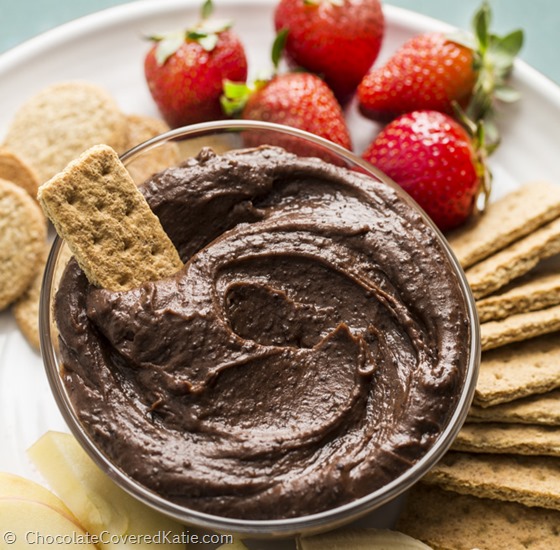 Dessert lovers, this one is for you! Food genius Katie Higgins has made a name for herself by creating good-for-you sweets that actually taste good. We're talking peanut butter pie, Snickers ice cream bars, cinnamon rolls, and chocolate… peanut butter…fudge…DIP.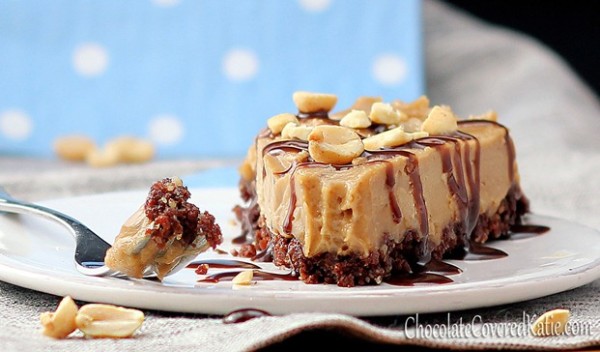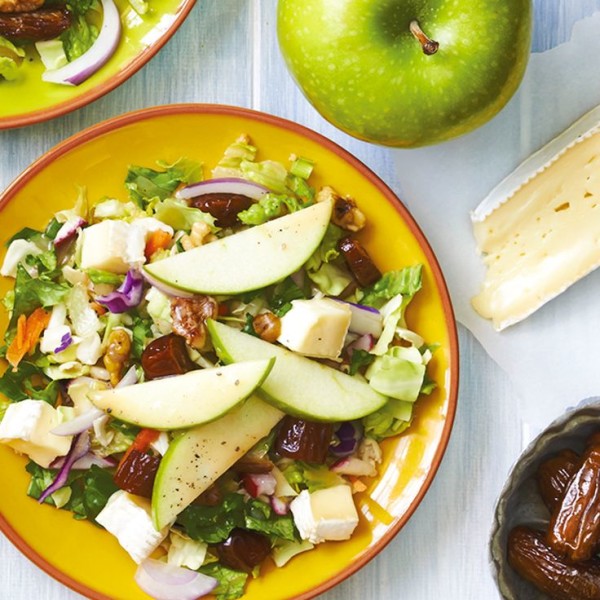 As blogger Anjali explains, The Picky Eater was the result of a "whole wheat girl" marrying a "white bread guy." A.K.A., the recipes she creates are healthier, yet still delicious versions of the junky food that we can't help but crave (we're looking at you, french fries and donuts). This blog is perfect for the healthy food beginner.

Molly Patrick, the blogger behind Clean Food Dirty Girl, specializes in whole food, plant-based recipes – oh, and she's freaking hilarious. We can't decide which we love more, the recipes themselves or the post titles (example: "Have You Ever Used Your Pants as a Blanket? + Simmered Sweet Potatoes with Toasted Sesame Seeds and Avocado.")