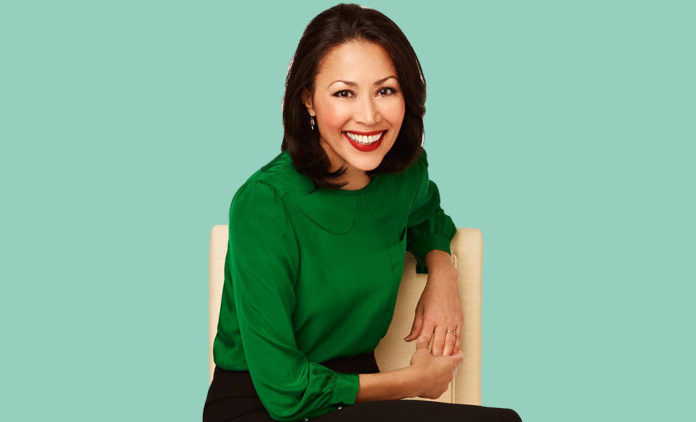 Let's be honest in saying that the presence of journalism in today's world is more important than ever. It is our own personal duty to be informed about current topics and the happenings around the world. So I think it is only appropriate that we take a moment to honor and acknowledge a few (out of many) superb ladies that having been rocking the news scene over the years. Please put your hands together for…
Robin Roberts
Robin Roberts broadcast career started out on ESPN where she would host the Sportscenter program. She began to make guest reporting appearances on Good Morning America, where she has been a co-anchor since 2005. Since then, Roberts has had health issues involving complications from breast cancer chemotherapy that she shared publicly in 2011. Her return to the morning show in 2013 which has helped shoot ratings through the roof ever since. Roberts has spoken out about her illness and even came out publicly on GMA in 2014. What a brave and amazing woman!
Gwen Ifill (passed away)-politics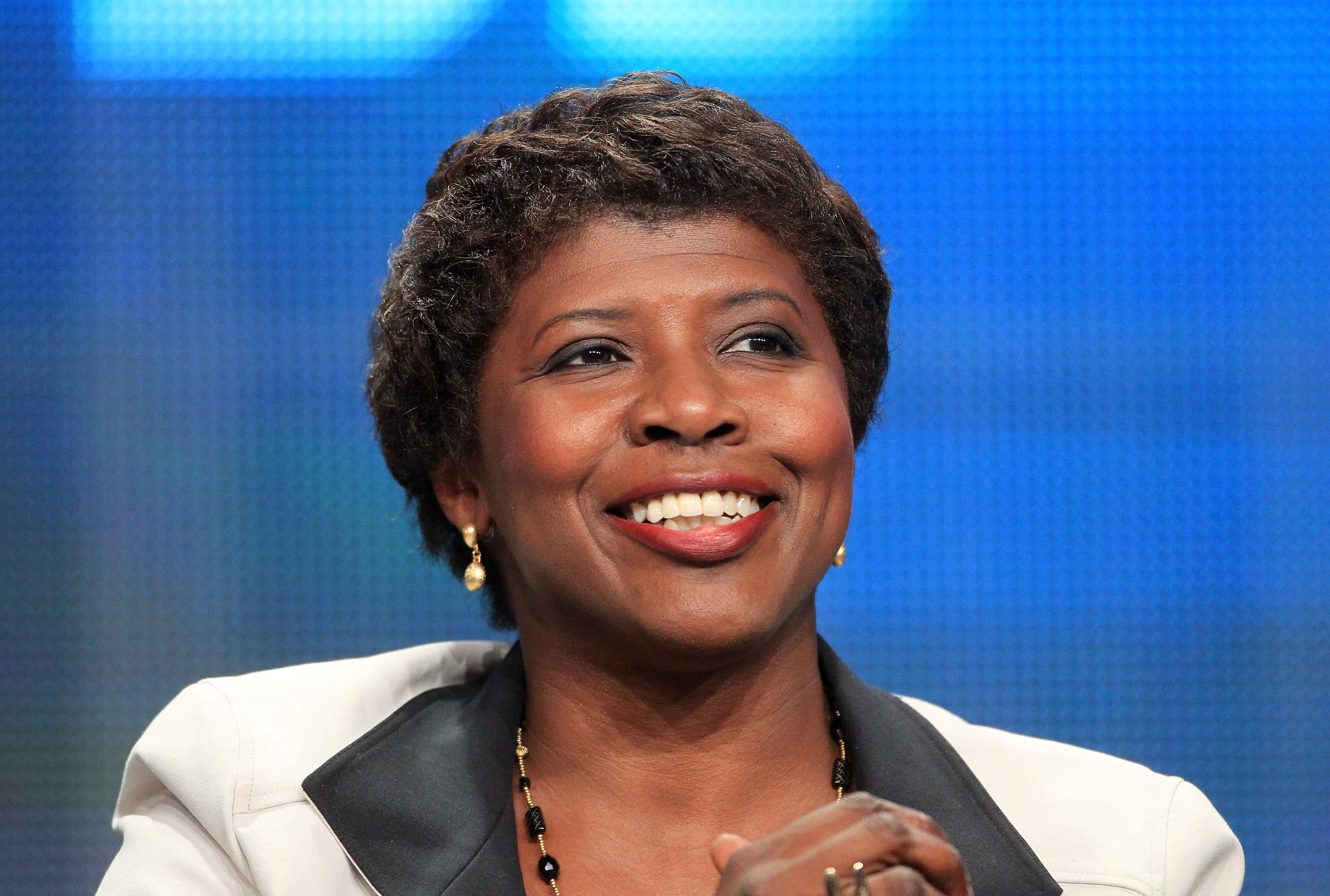 Gwen Ifill, perhaps one of the most well-known female journalists to ever exist has every reason to be just that. Although she passed away in 2016, her legacy will remain forever. Ifill worked for the Washington Post and New York Times as well as many other prestigious publications before co-managing and hosting NewsHour in 2013. She was also the first African-American woman to moderate a vice president debate between Dick Cheney and John Edwards in 2004. At the time of her passing, President Barack Obama had this to say, "Whether she reported from the convention floor or from the field, whether she sat at the debate moderator's table or the anchor's desk, she not only informed today's citizens, she also inspired tomorrow's journalists." Needless to say, Gwen Ifill was pretty amazing.
Katie Couric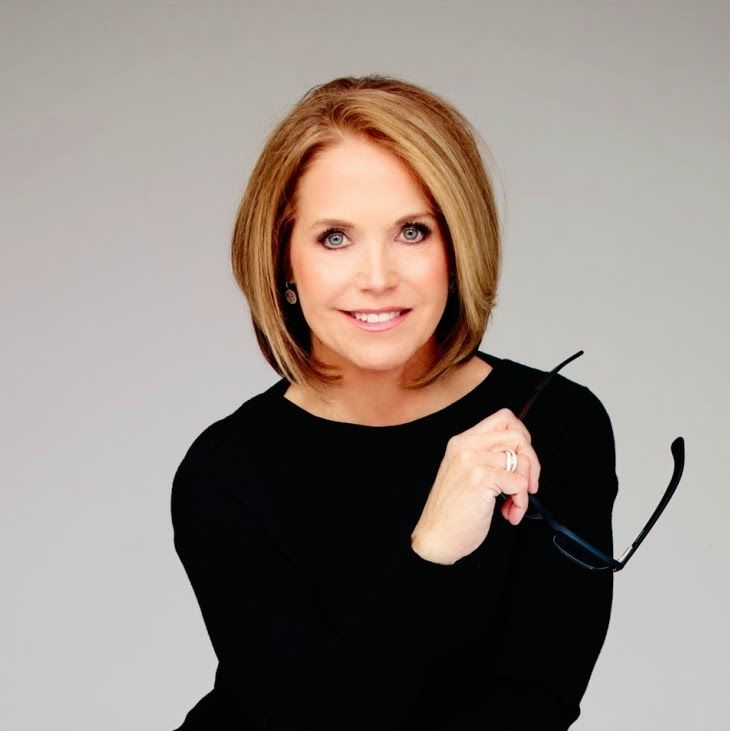 Starting with a desk job at ABC, Katie Couric worked her way up to hosting the Today show in 1991. During her time with the morning news program, Couric gained quite the reputation of conducting high profile interviews with figures such as Anita Hill, George Bush, and Hillary Clinton. In 1998, Couric's husband died of colon cancer, spurring her to start campaigns and raise awareness for the disease, even receiving a colonoscopy on air herself. Couric continued to advance in her journalism career when she began to host CBS Evening News all by herself, making history. Y'all, Katie Couric is my girl!
Erin Andrews
Erin Andrews is perhaps the most well-known female journalists when it comes to the sports scene. She began working as a freelance reporter for Fox Sports in 2000, and was hired by ESPN in 2004 as a reporter. Since then, her career has skyrocketed. Andrews worked as a sideline reporter for ESPN until 2012, when she announced she would be working once again for Fox Sports. Most recently, Andrews has been in the news for winning a lawsuit against a stalker situation back in 2008. She also revealed earlier this year that she had been battling cervical cancer this past summer while still reporting on the sidelines. Hand clap, sista.
Ann Curry
Ann Curry's news career started in Oregon, where she became the first female news reporter at the local station where she was employed. Six years later, she became a reporter for KCBS-TV in Los Angeles where she won two Emmy's over her time spent there. Curry was employed by NBC News in 1990, finally becoming a full time anchor of the Today show in 2011. Although this lasted just over a year, Curry continued her journalism career by reporting on humanitarian studies and obtaining several notable and exclusive interviews with world leaders across the globe.
If you read this article and are still feeling uninspired by these amazing women, I'm going to have Katie Couric give you a call. No, I'm not kidding. These five women know the importance of news and take it very seriously all while maintaining respect and professionalism in a male-dominated culture. Alright, I rest my case.