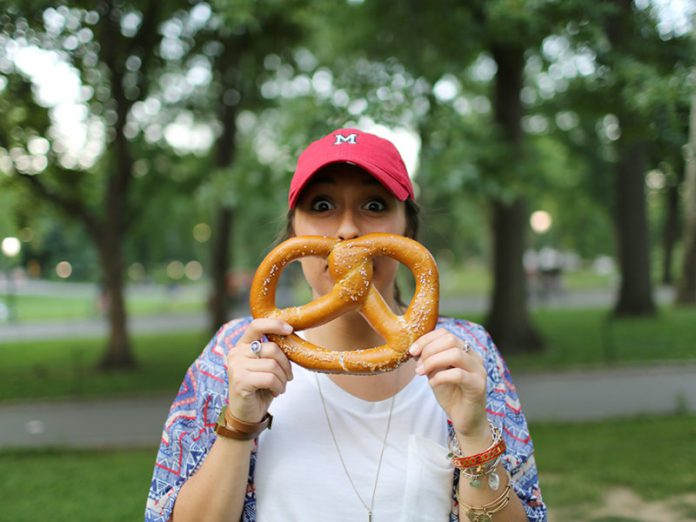 Like many students graduating university, I had no idea what I wanted to do. I just knew that I loved Germany and wanted to live abroad as much as possible. By chance, I happened to come across an advertisement for graduate school at Universität Heidelberg, a world-renowned university and breathtaking city. Two months later, I was accepted and headed there in Fall 2013 to study political science. It is one of the best decisions I ever made and best of all, I learned a master's degree for free in less than 2 years while traveling to over 20 countries. Here are some reasons why you should attend graduate school in Germany:
1 // Free Tuition
Germany has free tuition for all public universities. Yes, FREE TUITION! My program was one of the few that actually charged tuition due to private funding. However, I was lucky to receive a full-tuition scholarship to cover the €2,500 ($2675) tuition fee. Free tuition to all public universities applies to everyone, regardless of residency in Germany and nationality. However, everyone is required to pay a semester fee to cover the basic expenses for the university (mine were about €130 ($140) per semester)
2 // Class Schedule
Unlike university classes in the United States that meet 2-3 times a week, classes in Germany meet once a week for 2 hour time blocks. During my graduate program, I usually had classes only 3-4 days per week, making it easier to travel!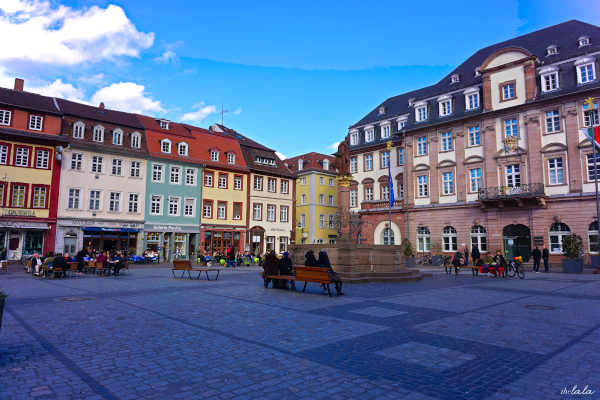 3 // Location!
Germany is one of the best locations in all of Europe. Many great airports with lots of budget airline options. I was blessed to live so close to the Frankfurt Airport which gave me access to literally any place in the world. Furthermore, it was an easy train ride to get to the Netherlands, Belgium, France, Czech Republic, Switzerland, Austria, Luxembourg, and so many other countries!
4 // Cheap Standard of Living
Contrary to belief, I found Germany to be an insanely cheap place to live. I had an amazing apartment for €450 ($480) a month (including utilities). Furthermore, I paid €150 ($160) every 6 months for a transportation pass that allowed me access to all the trains, buses, and trams in the region. Additionally, Germany offers so many amazing deals to students. Most museums, attractions, movie theaters, or any other entertainment option have free or discounted tickets for students.
5 // Cheap Amenities
I paid €15 a month for a great cell phone plan and about €20-30 ($22-32) per week for groceries (including meat!). The health insurance for students was insane. I paid €450 ($480) every 6 months for full coverage. When I got sick a few weeks ago, my three medications plus doctor's visit cost €7 TOTAL. For Americans, we can't even comprehend health insurance at this rate.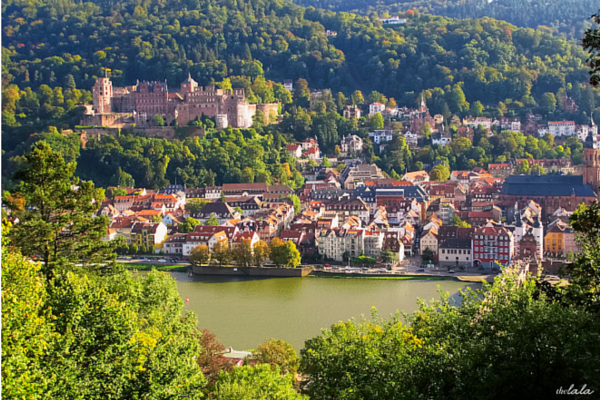 6 // History
How often are you going to live in a city that's older than the entire United States? Or attend a university that was founded 400 years before the United States? Or see a castle in the middle of town? These are just experiences not possible in the United States. I'm a huge history and political science nerd so Europe was a paradise for me.
7 // English Programs
Although I am conversational in German, it was not good enough to actually study for my master's in German. Luckily enough, German universities offer a wide range of English-speaking programs! You don't need to know German to study at a German university, although it obviously helps.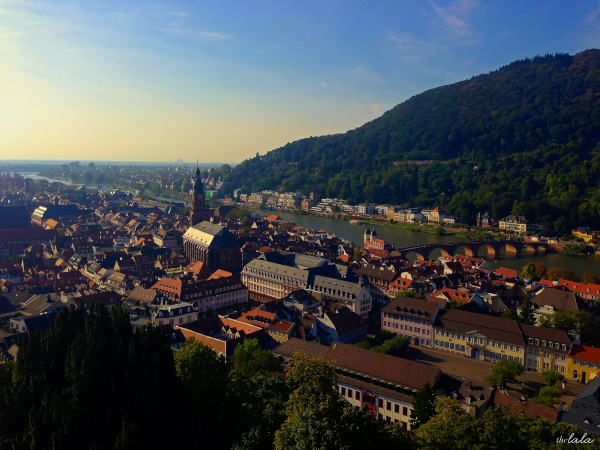 8 // It's Europe!
Need I say more? I mean, seriously!!! You can't go wrong.
** exchange rate: €1 = $1.07 on March 10, 2015 **