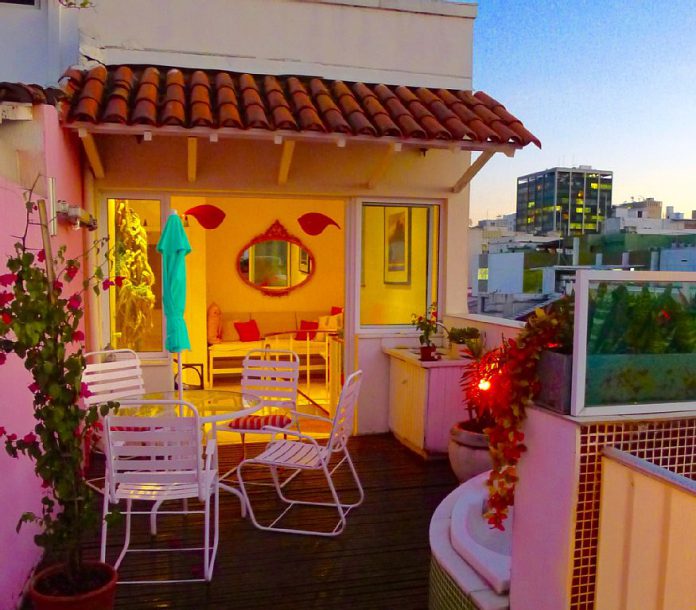 Bright, cloudless skies, beautiful sunshine, and a delicious warmth on the breeze bring with them the promise of summer. Something in that breeze ignites the wanderer within, and we find ourselves dreaming about traveling to exotic, far-off lands. There are so many swoon-worthy places to visit, but which locale do you have a soul-connection with?
Here are the perfect beach destinations for each zodiac sign.
ARIES: GRACE BAY, TURKS AND CAICOS ISLANDS
The daring Aries is energetic and adventurous, and a trip to the gorgeous Grace Bay will satisfy their inner daredevil. You can board a snorkeling cruise or soar over the turquoise waters on a parasailing adventure! Need a break? No worries! Take a load off and lounge on a chaise in the glorious sunshine.
Pack your bags and let's go to Turks and Caicos!
Starting at $392 per night
Sleeps 6 / Bedrooms 1
Rent it here!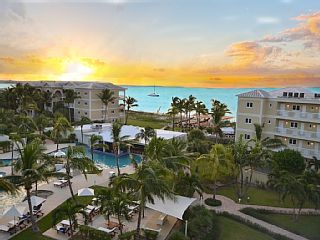 TAURUS: SANTORINI, GREECE
Taureans appreciate consistency and stability, but they also have a love for the arts and the finer things in life. The perfect beach destination for these connoisseurs of luxury? Santorini. Breathtaking views, the glimmering sunshine, gorgeous beaches, thousands of years of history (there's that stability you know and love), and the romantic atmosphere? Simply put, paradise.
Grab some friends and enjoy a magical getaway in this dreamy, pink villa.
Starting at $371 per night
Sleeps 7/ Bedrooms 3
Rent it here!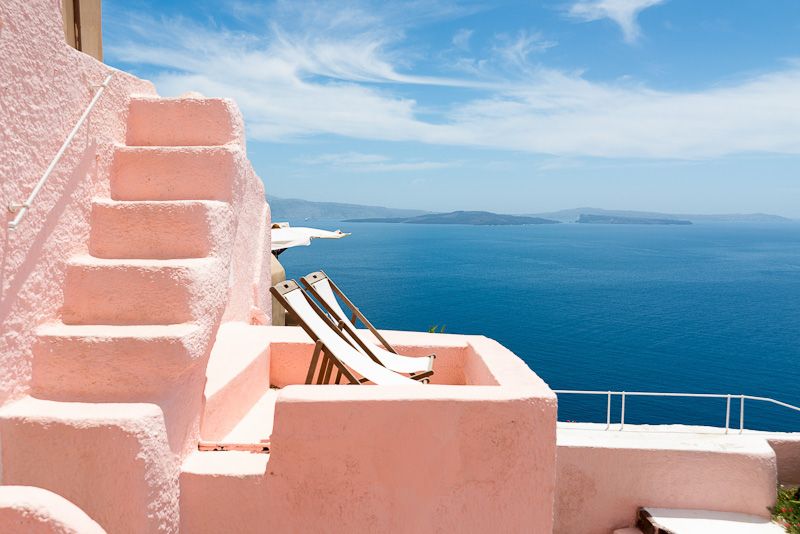 GEMINI: GOLD COAST, AUSTRALIA
Geminis are full of life! They're fearless and young, and up for anything. The perfect destination for these adventurous go-getters? The Gold Coast! Just south of Brisbane, this bustling metropolis is home to famous, sandy beaches, hot surf spots, Sea World, and more! It's the perfect place for our thrill-seeking Geminis in need of a summer getaway. And after her day filled to the brim with adventure? She can settle down on the beach and watch one of the most stunning sunsets she has ever seen.
Paradise found.
Starting at $265 per night
Sleeps 12 / Bedrooms 3
Rent it here!

CANCER: BATHSHEBA, BARBADOS
Cancers are spontaneous and gregarious, and need a vacation destination that matches their fun-loving spirit – what better place for a lively adventure than the beautiful island of Barbados? This Caribbean gem is known for its white, sandy beaches and huge rock formations along its coast. When you're not lounging in the Bathsheba pools with a drink in hand, take some time to tour the surrounding, rugged countryside.
Welcome to Barbados, babes.
Starting at $145 per night
Sleeps 8 / Bedrooms 4
Rent it here!

LEO: CANCUN, MEXICO
If anyone will appreciate an enchanting vacation filled to the brim with glamor, it's a Leo. She's more than willing to don her favorite bathing suit and lounge on the beach, drink in hand, surrounded by her admirers. Cancun is a vivacious city that is perfect for the playful, charismatic Leo.
Let's go, Leos. Cancun awaits!
Starting at $86 per night
Sleeps 4 / Bedrooms 1
Rent it here!
VIRGO: TAHITI, FRENCH POLYNESIA
Virgos place a lot of value on intelligence. As a result, they need a vacation spot that not only appeals to their hearts – but to their minds. The perfect locale for the wandering Virgo? Hands down, Tahiti. It has a rich, cultural history that will definitely appeal to the knowledgeable Virgo; the island was the artistic focus of many a Paul Gaugin painting.
Black sand beaches and luscious lagoons that are sure to make your heart swoon will make any Virgo want to pack her bags and sail away to Tahiti.
Starting at $215 per night
Sleeps 10 / Bedrooms 4
Rent it here!

LIBRA: NASSAU, BAHAMAS
Libras have a stellar sense of style, and they want a vacation as chic as they are. They can also be a tad bit indecisive, so they like to stick to the classics…and that's why a trip to the Bahamas is an awesome choice! Nassau is the capital of New Providence, one of the most populous (and most beautiful) islands in the Bahamas.
Bask in the sunshine in a swanky, secluded, oceanfront townhouse.
Starting at $255 per night
Sleeps 6 / Bedrooms 2
Rent it here!
SCORPIO: IPANEMA, BRAZIL
Scorpios are fierce, and they'll feel right at home in passionate, bustling, seaside city of Rio de Janeiro, Brazil. A stay in the neighborhood of Ipanema, home to Rio's famed beaches of the same name, is a wonderful spot for any Scorpio in need of a glamorous retreat.
Here's your chance to be the girl from Ipanema!
Starting at $218 per night
Sleeps 6 / Bedrooms 3
Rent it here!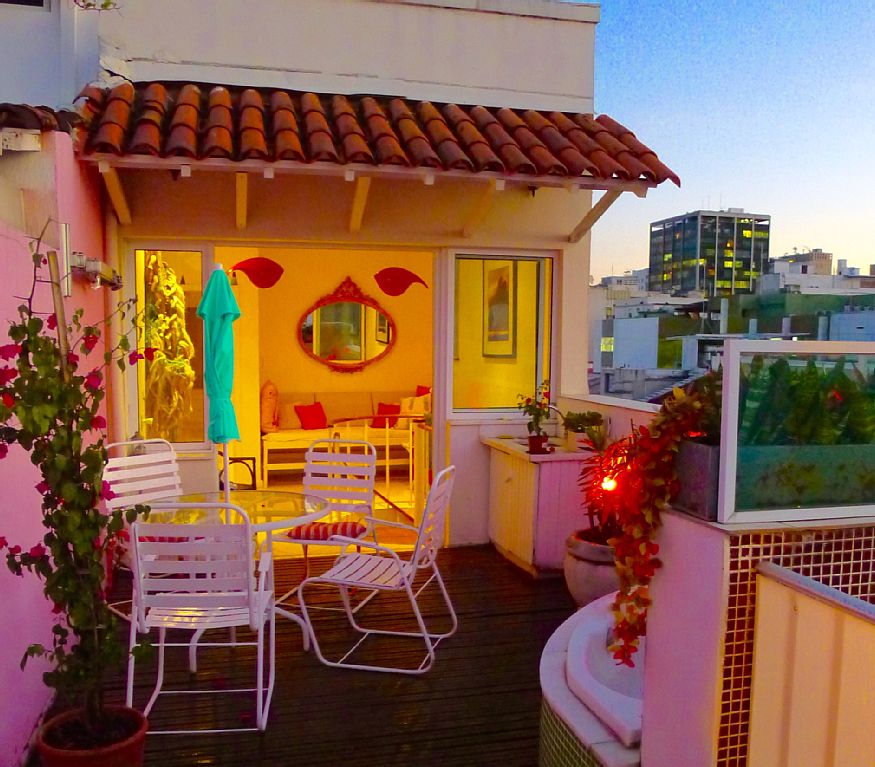 SAGITTARIUS: AMALFI COAST, ITALY
The curious Sagittarius is an avid traveler with a heart full of wanderlust. While the absolutely gorgeous Amalfi Coast is a popular destination for many travelers, it's especially perfect for the Sagittarius explorer. In addition to stunning beaches, this Italian oasis offers eye candy such as beautiful villas, sheer cliffs and charming, pastel fishing villages.
Be sure to document your trip! Capture the perfect Instagram photo in the positively picturesque town of Positano.
Starting at $261 per night
Sleeps 6 / Bedrooms 3
Rent it here!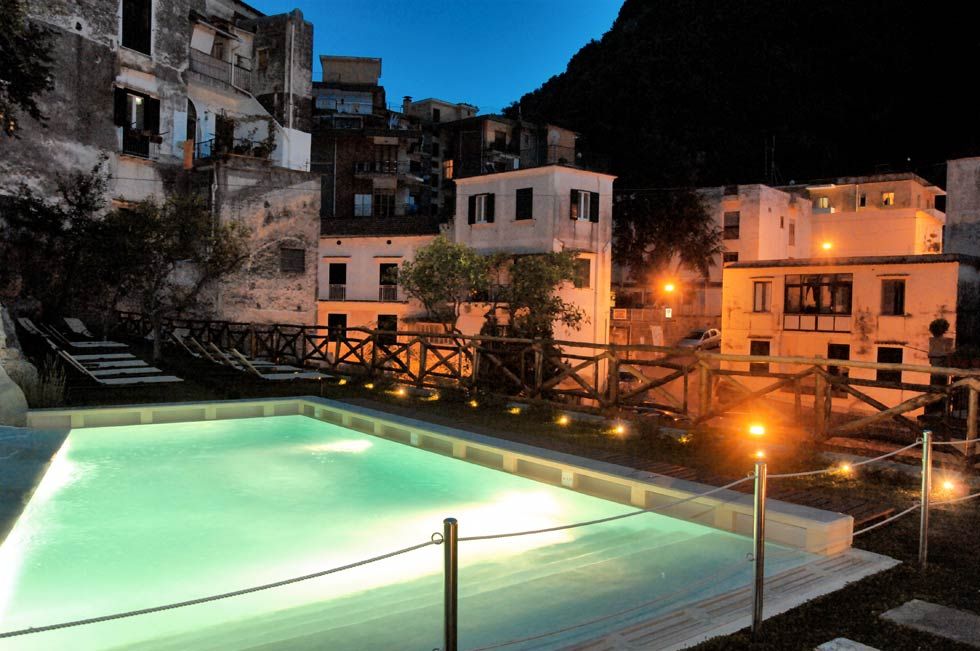 CAPRICORN: MAJORCA, SPAIN
Capricorns tend to be very ambitious, and totally driven by their overwhelming desire to succeed. This girl is always on the go and maximizes her time to get everything (and I mean everything) done. Although this lifestyle is 100% amazing, it's also 100% exhausting, so a quiet trip to the Spanish island of Majorca is just the thing a Capricorn lady needs to rejuvenate and reset for the busy weeks ahead. Visit art galleries, the beach, or even participate in the summer music festival. Whatever makes your heart sing!
Come on, girl. You deserve some "me" time.
Starting at $284 per night
Sleeps 8 / Bedrooms 5
Rent it here!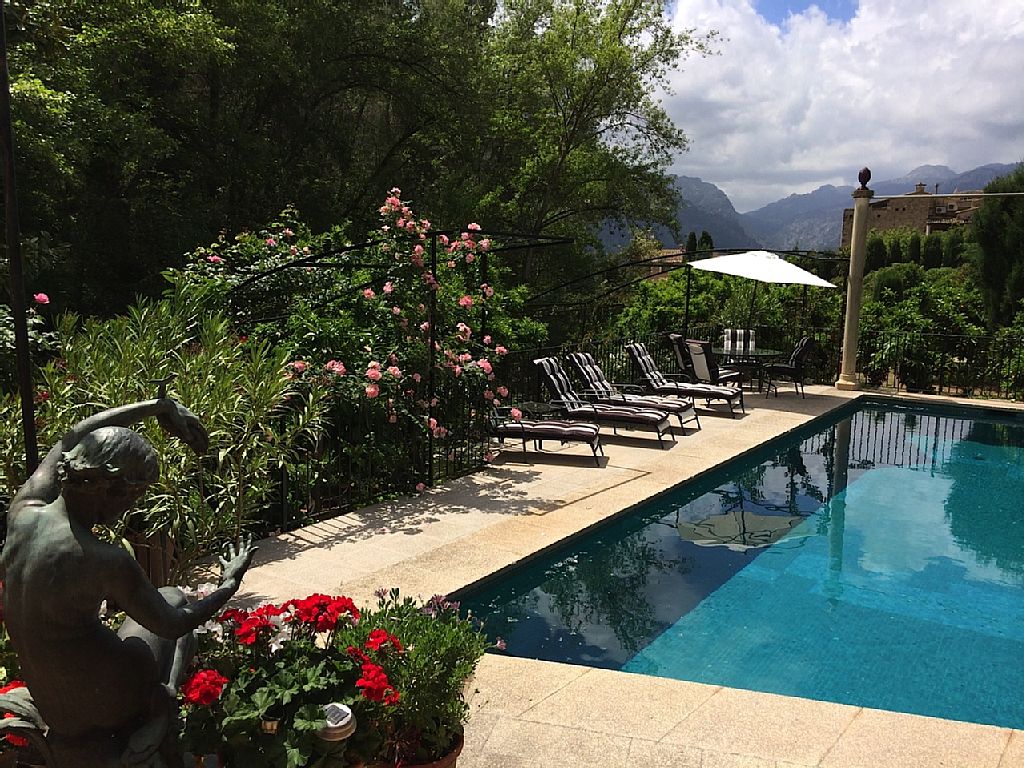 AQUARIUS: BEAU VALLON, SEYCHELLES
When the moon is in the seventh house or Jupiter aligns with Mars…it doesn't matter what astrological phenomena are taking place, Aquarius girls are fun- and they need a vacation to match! The Beau Vallon Beach is one (if not the) most popular beaches on Seychelles. Indulge in a tasty Creole buffet at La Perle Noire followed by a long, romantic walk on the beach.
Peace will guide the planets, and you, to Seychelles.
Starting at $254 per night
Sleeps 6 / Bedrooms 2
Rent it here!
PISCES: CANNES, FRANCE
She's a dreamer. A social butterfly. She's a Pisces. As the most intuitive of all the zodiac signs, she knows she can trust her heart – and it will lead her straight to Cannes. This heavenly resort town in the French Riviera is a beacon for the young and glamorous – Pisces girls are no exception. Traipse around town and do some shopping at the local boutiques, catch some rays on the sandy beaches, or catch a few movies at the Festival de Cannes!
Who knows, you might even fall in love! This is France after all.
Starting at $138 per night
Sleeps 6 / Bedrooms 2
Rent it here!