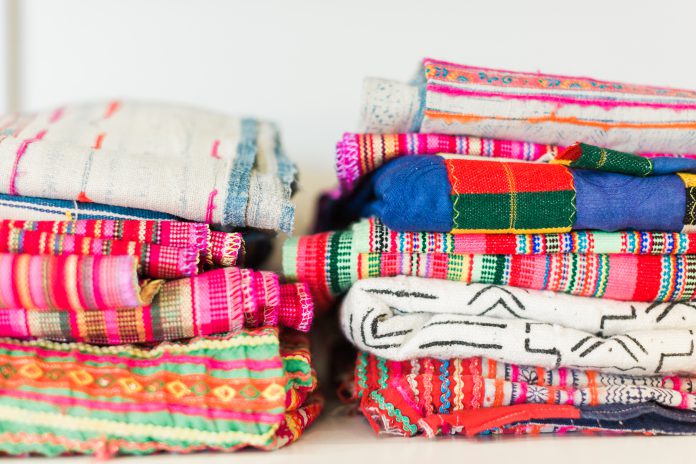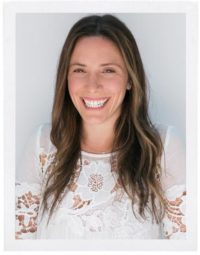 Hannah Skvarla is quite the lady.
The mama, friend, and co-founder of The Little Market is a staunch supporter of female empowerment, human rights, and design. She founded The Little Market with Lauren Conrad, a website where you can purchase beautiful handmade items made around the world by female artisans, and has used her platform to become an inspiration to all of us at The Lala.
We caught up with Hannah to talk all things kindness, feminism, and lattes.
Coffee order: Latte
Favorite guilty pleasure: Chocolate
What led you to start The Little Market? We started The Little Market because we wanted to empower women to rise out of poverty to change their families' future.
Biggest source of inspiration: Girls around the world who work hard to stay in school despite so many hardships.
What advice would you give a college-aged girl? Get as much experience as you can — work, intern, and volunteer as much as possible. You never know who you will meet or what you might fall in love with!
What would you tell your 21-year old self? Work hard, volunteer, and surround yourself with people doing good. The rest will fall into place!
What does feminism mean to you? Feminism is the belief that women are equal. To me feminism goes beyond gender — everyone should have equal rights regardless of their sexual orientation, religious beliefs, race, ethnicity, gender, and more. For me, being a feminist means standing up for others and fighting for a more equal world.
What's the one thing you always want your daughter to remember? I want my daughter to always remember to be thoughtful, compassionate, and kind.
Role model: I have been very lucky to be surrounded by so many wonderful women who have become incredible role models. Elizabeth Calvin and Liesl Gerntholtz of Human Rights Watch have taught me the importance of staying dedicated to a cause and that activism can make a difference.