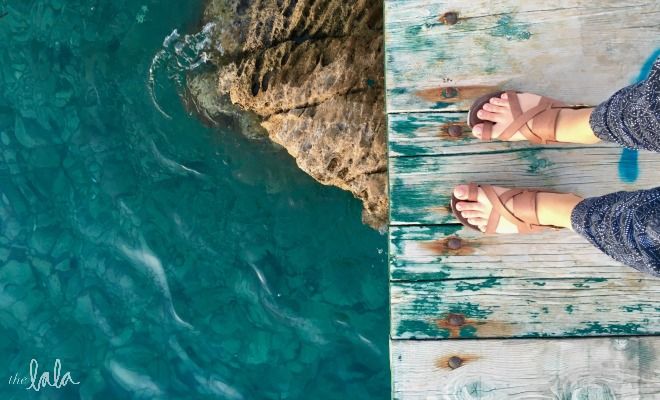 Before entering the college world, my mind was flooded with images of students partying at some tropical, all-inclusive resort in Cabo San Lucas in adorable bikinis with all of their friends. "I can't wait to spring break!", I thought. But then I got to college and realized something: I'm a broke ass college girl who can barely afford to pay for her own groceries! I ain't going on spring break.
Two years flew by of me sitting on my couch at home for spring break, completely bored because none of my friends' spring breaks matched up to mine. This year, I saved up a bit of money so I thought hey, why not look into going somewhere for a break with a few of my friends. It turns out that there were more affordable options than I thought!
Montreal, QB, Canada
If you don't necessarily see a beach in your spring break plans, Montreal might be the place for you. Montreal is known for its European flair and popular nightlife. You can travel by bus from most places in the U.S. to Montreal, with rates starting under $100. Experience a European feel without actually being in Europe here, and get another stamp on your passport without actually leaving the continent.
Savannah, Georgia
Want to feel like Ronnie from The Last Song? Savannah is your perfect spring break destination. This historic and charming city has everything you've ever wanted. Strolling around this city or taking a walk in Forsyth Park could leave you entertained for days. There are so many insta-worthy beautiful homes here if I do say so myself. Not to mention the free beaches and wildlife refuges that surround the area.
Puerto Viejo, Costa Rica
If you have a little more money to spend to travel outside of the country, Costa Rica is probably the tropical paradise you are dreaming of. Flights to Costa Rica usually range from the $200s-$300s, and if you stay in a hostel while you're there you will save a ton of money. If you are ready to lounge in a hammock overlooking the ocean with a Pina Colada in hand, Costa Rica is the spring break destination for you. Pura Vida!
Washington, D.C.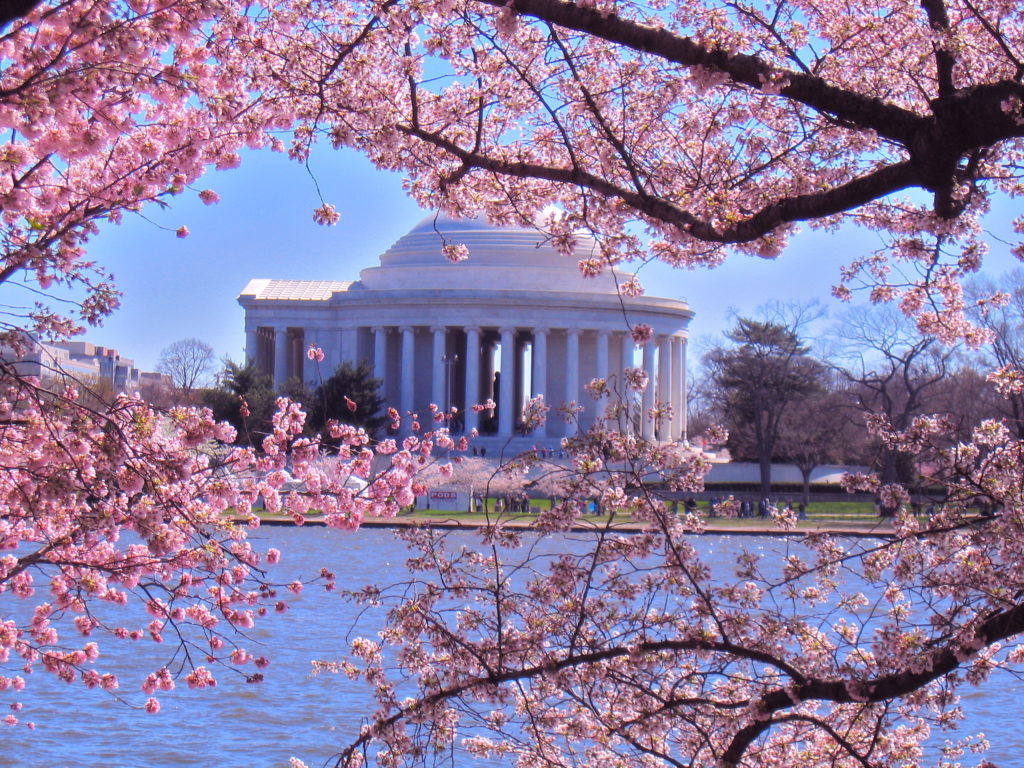 If you've never been to D.C. before, what are you waiting for? Now is your time. The spring is the perfect time to visit the nation's capital, with the weather being mild and the cherry blossom trees in bloom. There are so many monuments and museums that are free or low cost, so it is easy to have fun and play tourist here. You could walk through the city for an entire day and no pay a penny!
San Juan, Puerto Rico
Puerto Rico is the perfect destination if you want to leave the U.S…without actually leaving the U.S. San Juan is a city full of all of the restaurants, museums and nightlife you can imagine and oh yeah…it's on the beach! There are not many places in Puerto Rico that aren't a close walk or drive to some of the world's most beautiful beaches. Hostels are cheap in Puerto Rico, but there are also plenty of affording rental options on sites such as HomeAway. Visit the Bacardi factory, rainforest and even the bioluminescent bay in Vieques. An awesome perk of traveling to Puerto is that alcohol is manufactured there, so drinks are super cheap. Don't forget they take U.S. dollars too!
Start saving that extra babysitting money you're earning over winter break because there is so much to see in the world this spring break!