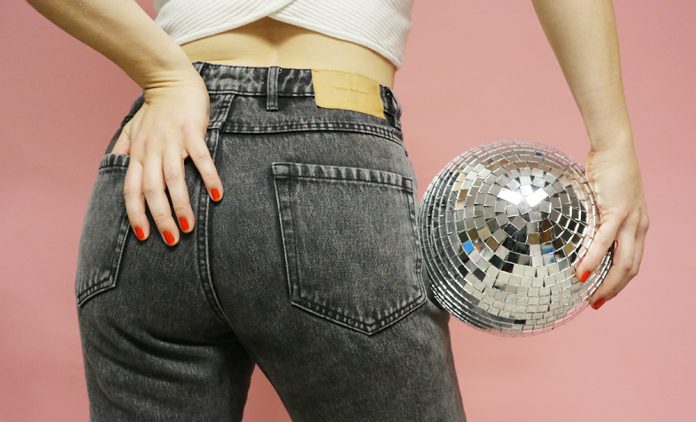 Let's face it: as you enter your twenties, money becomes a stressful and constant weight on your mind. From paying off college loans to making rent, your paychecks start to fund only your necessities. Financial responsibility is a major key to success (enter DJ Khaled), but sometimes it's okay to spend money on the seemingly superfluous things. Before you start regretting or worrying about that recent purchase, take in the Lala's 8 things that every 20-something shouldn't feel guilty about buying.
Plane tickets
It is absolutely essential for every 20-something to take advantage of any and all opportunities to travel. While plane tickets can make a huge indent in your bank account, don't feel guilty! Getting out and seeing the world is an invaluable experience. After booking that expensive plane ticket, look into strategies for traveling on a budget. While it may seem like a lot of money at the time, your adventure will be worth every penny.
An interview outfit
For many, buying clothes can be a dangerous game. The cost of clothing can add up fast, and it's easy for your closet to rapidly grow (like that pile of striped t-shirts you keep adding on to). One piece of clothing that should be a guilt-free purchase is an interview outfit. Buying a great, versatile dress or a skirt and tailored jacket is a buy that will last you for years. It's worth the money to have a handy interview outfit ready to go in your closet—something that makes you look and feel confident for that job or internship!
A computer
This seems like a no-brainer, but a computer is a vital purchase. While spending upwards of $1,000 on a computer is a complete drag, the benefits of a new computer are greater than its steep price. Having a fast and working computer is a great way to be ready for anything—whether you're using it for school or work.
Books
In college we end up spending hundreds of dollars on textbooks that we may not even open. But don't let this steer you away from buying books for pleasure. Go to your local bookstore and find a nice, hard-back book that intrigues you. Spending money on a good book is never a waste.
Nice reading glasses
While the amount of money you spend on reading glasses is a personal decision, it can be argued that pair of nice, high-quality glasses is going to serve you better off in the long run. It's easy to score a cheap pair of readers at CVS, but a small splurge on a great pair of reading glasses is a smart purchase. Your 20s are often a time of transition, and having a good pair of glasses on hand for the career world is essential!
Concert tickets
As money becomes a more defined responsibility throughout your 20s, it's easy to forget to occasionally spend money on fun things. While it's great to focus on rent, food, and necessities, items like concert tickets are also valuable purchases. Sometimes you need to enjoy yourself, and a ticket to listen to music you love should never be regretted.
A museum membership
Museum memberships are great tools for getting your art fix. Museum tickets are often quite pricey, even with student discounts. Purchasing a membership is often an affordable means to visit your favorite museum frequently. A membership might even encourage you to go more than you normally would, which is great for your creative mind.
The perfect pair of jeans
Jeans are a staple in everyone's closet. While there are a variety of colors and fits, there is a perfect pair out there for everybody (whether it's a pair of black ripped jeans or a sleek and sophisticated blue skinny jean). While nice denim is indeed expensive, a pair of high-quality jeans will last you for years. Splurge on your dream jeans and don't feel guilty about it!
Image via Kristen M. Bryant