One of the best things about working at a startup is the fun, creative culture that most of them live by. You probably know that it means super small teams, wearing what you want and your fav Spotify playlist on repeat.
But did you know that some startups provide the COOLEST perks for their staff? From dedicated drumming rooms to photography classes, there are so many ways modern businesses are making being at work an awesome time.
If, like me, you can imagine yourself shunning the corporate route for something more creative, check out the list below of 7 startups getting employee benefits right.
1. MOO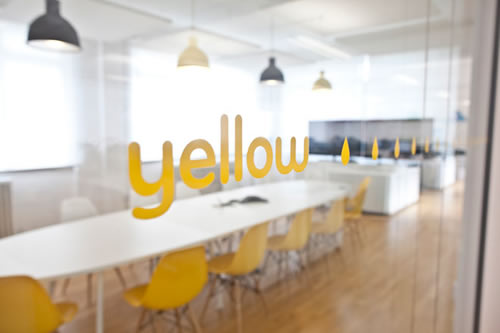 Forward-thinking print and design company Moo has a thing for food (don't we all) and table sports. Their offices are well equipped with fully stocked fridges, in-house baristas, and ping pong tables. There are also rooms dedicated to drumming because who doesn't want to rock out in between group projects?
Add on the house weekly restaurant outings and an annual summer party and you've got the perfect place to work after graduation.
2. BIRCHBOX
Dream job alert!
Working for beauty box subscription service Birchbox is far from boring. Employees get unlimited access to free luxe beauty samples, custom sneakers on their first anniversary and a 20% discount on Birchbox products.
Birchbox's culture is spontaneous office workouts, post-work yoga sessions and fitness balls as chairs. So drop and give me 10…reasons not to apply right now!
3. ASANA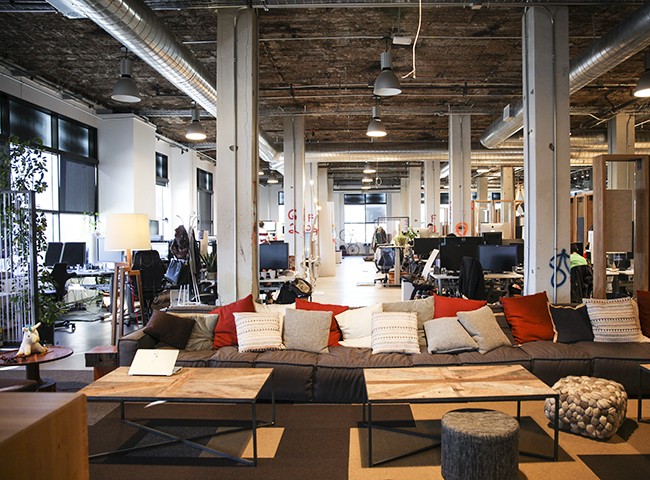 Asana is a Silicon Valley software company founded by a bunch of uber smart former Facebook people. This tech startup makes commuting easy with free Uber credits and provides its staff with daily home cooked organic meals. Plus, each employee gets a budget of $10,000 to deck out the Asana office with furniture of their choice. How cool is that?
4. PINTEREST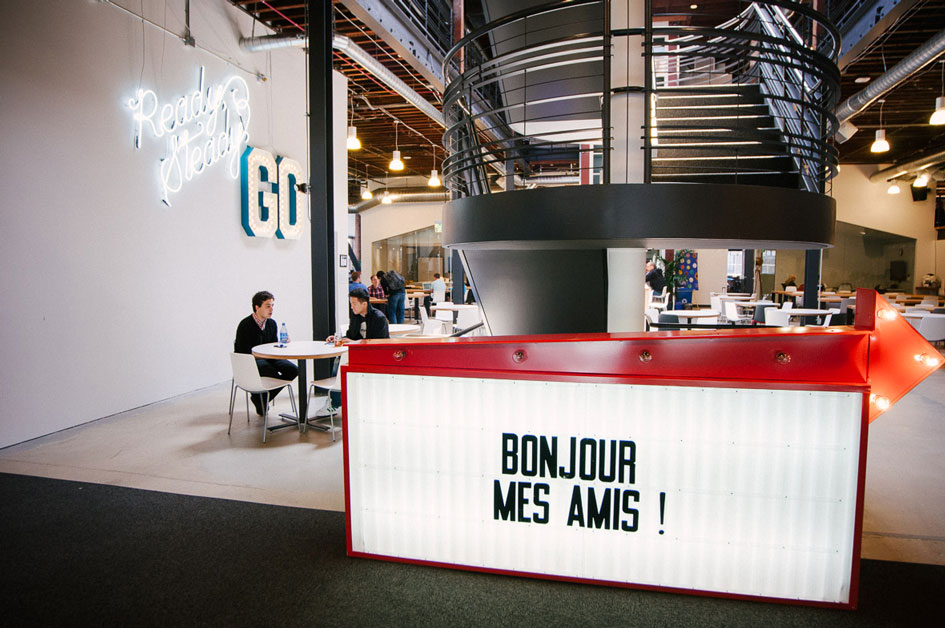 Work at Pinterest is like your favorite pinboard IRL. Chic office décor? Check. Weekly sushi making classes. Check. A zen meditation room? For sure. This photo sharing website is totally on point when it comes to making its employees happy.
Ever wanted to pick up the new iPhone during working hours? Pinterest accompanies its employees on frequent trips to the Apple store to grab, well, whatever they want. Workplace goals!
5. ZYNGA
For employees at social game developer Zynga, every day is "bring your dog to work day". There's even a rooftop dog park and limitless doggy treats for their furry BFFs. Ugh. The DREAM.
Break times are often spent in video games lounges where employees can play Playstation, Nintendo, Xbox and even arcade games to their hearts' content.
6. SKYSCANNER
This flight comparison site has totally reinvented company perks. Skyscanner's lucky employees can take part in language and photography classes, learning a new skill while they work.
Skyscanner knows that fit + healthy employees = productive employees. That's why the company maintains an awesome workforce by providing complimentary fresh fruit, juice, and a bike to work scheme. Sign me up!
7. FULLCONTACT
Denver-based App developer FullContact gives its employees $7,500 a year to pay for a vacation, just as long as they promise not to check work emails or answer work calls. No work. At all. Sounds crazy but it's true.
You know what's even crazier? Random days off to go skiing and permission to work remotely for one month every year. Paris, anyone?