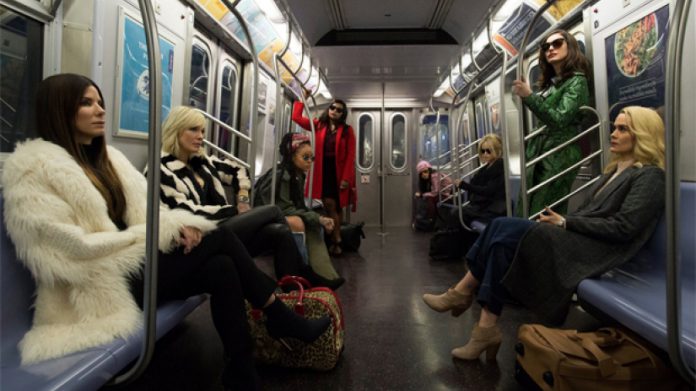 If you haven't seen on social media, there is a new Ocean's movie coming out titled "Ocean's Eight" with an all-female cast! If you missed seeing which big stars are in it, I'll name drop a couple people you may have heard of… Sandra Bullock? Anne Hathaway? Mindy Kaling? RiRi?? Yes, you read that right they are all in this movie.
But, what I really wanna point out is that someone had a great idea and took the Ocean's movies that have normally been dominated by today's leading men, and recast it with an all-female group. That got me thinking… if it's possible to recast a popular boys dominated movie what other movies would be just as good by getting recast with an all kickass female cast?
Well, I'm glad you thought the same thing. Here are 6 all male cast movies that should feature all-female casts in the remake.
1. The Blues Brothers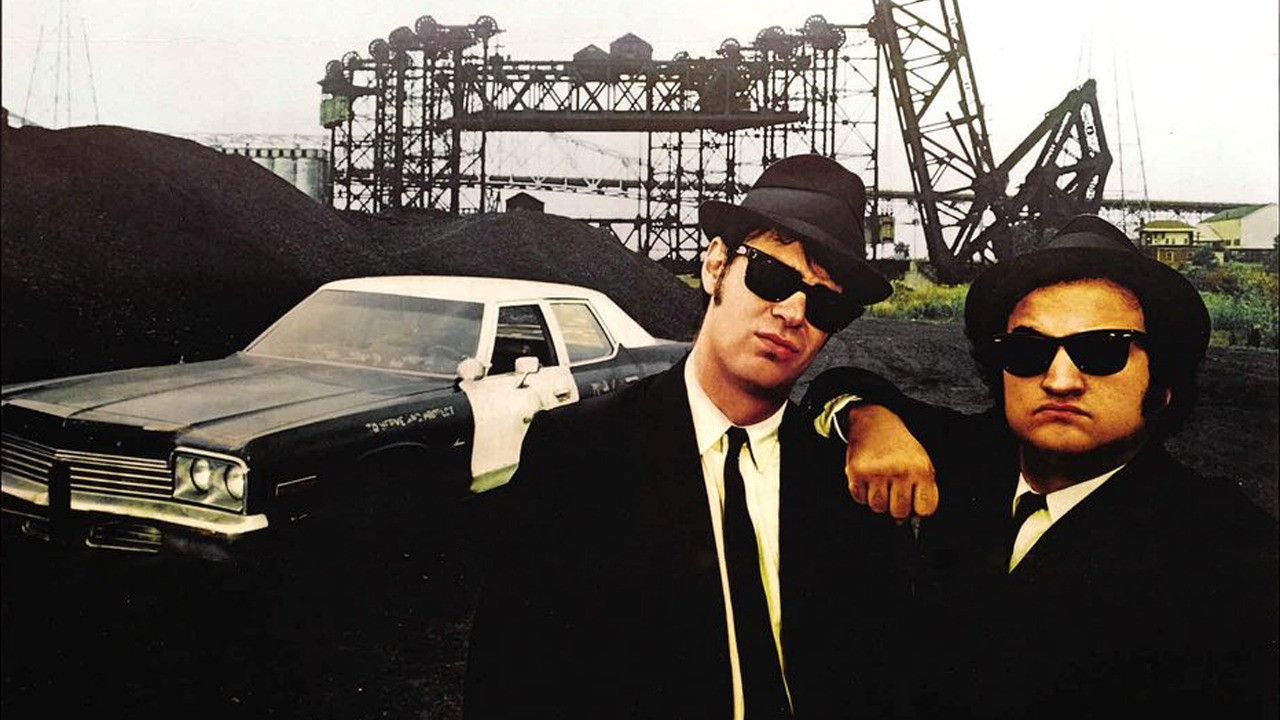 image via Universal Studios
Jake and Elwood. One of the more iconic duos in movie history. Sure, they had some of the greatest one-liners but was there really anything that could keep them from being replaced by women? I could see a killer remake with Helena Bonham Carter and Sarah Silverman being the main ladies.
2. The Hangover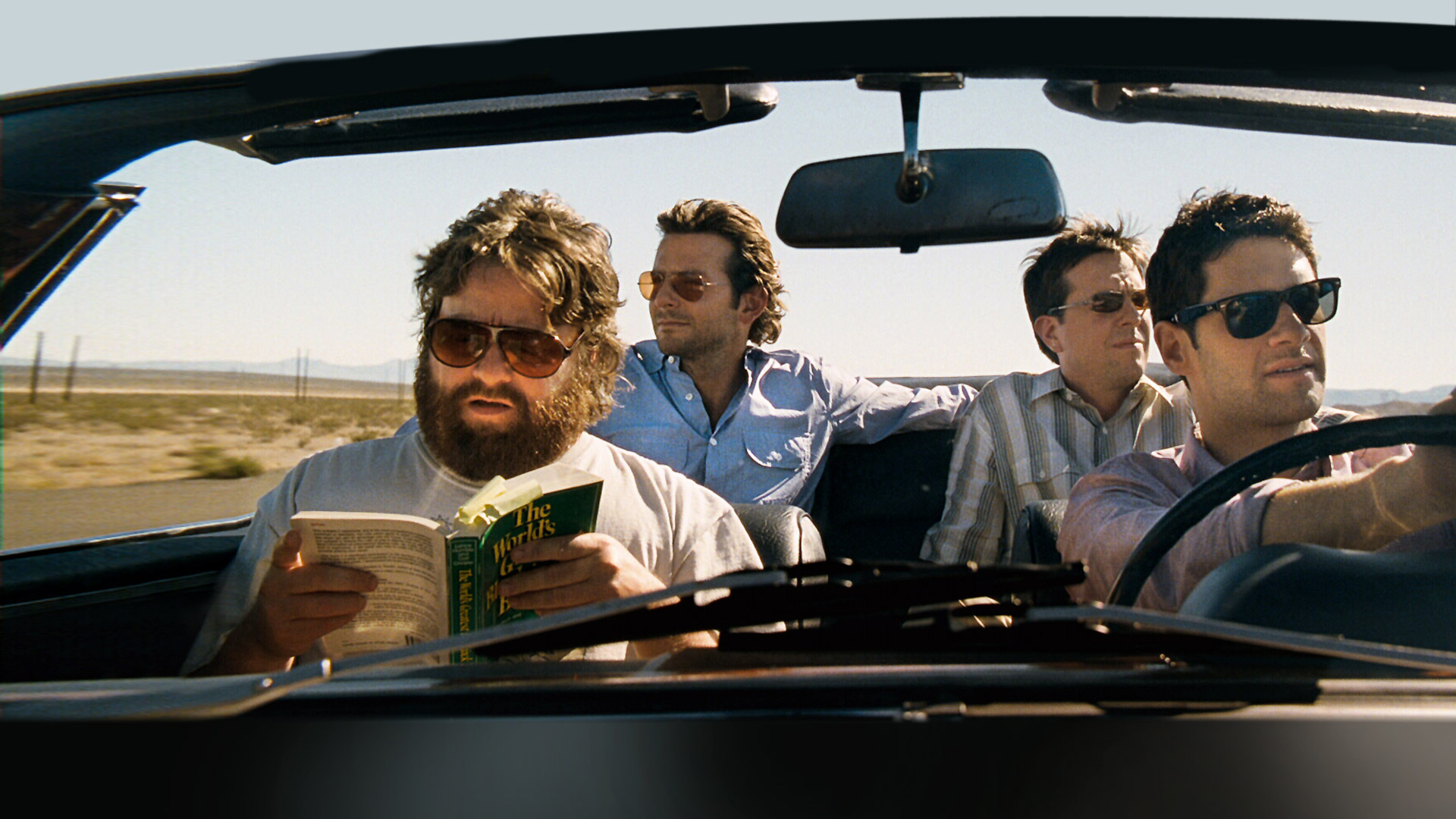 image via Warner Bros.
This movie only deals with three guys who call themselves "the wolf pack" but really it's just a group of guys having a crazy weekend in Vegas.  Girls are allowed to let loose and have a crazy weekend just like the guys. Kristen Wiig, Melissa McCarthy, and Jennifer Lawrence would kill it as the female "wolf pack" in this remake.
3. Meet the Parents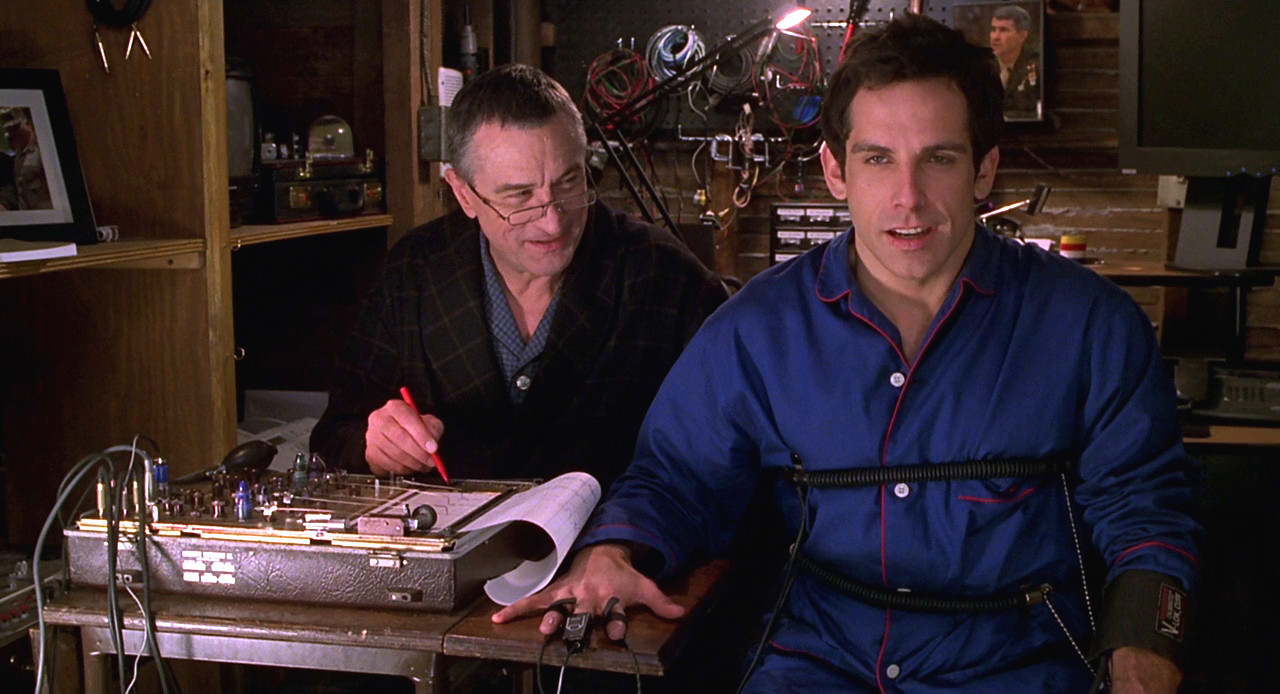 image via Universal Studios.
Ben Stiller and Robert DeNiro are the ultimate guys in this movie but how good would it be if instead of a dad and son-in-law it was a mother and daughter-in-law feuding? Betty White and Amy Schumer would make the reboot of this movie hilarious.
4. Pirates of the Caribbean
image via Disney Pictures.
I know what you're thinking… Kierra Knightly was in the movie. But, just think how much better the movie could be with a female Jack Sparrow and Will Turner? Seeing Ruby Rose as Captain Jack I think would be an AMAZING replacement and Emma Stone as Will Turner would lead to a remake of epic portions.
5. The Expendables
image via Millennium Films.
In this crazy would we live in right now we are really in need of a group of kickass females that show just how strong they can be. Just imagine, Rhonda Rousey, Serena Williams, Angela Bassett, Hilary Swank, Michelle Rodriguez, and Gal Gadot as an amazing (and scary) squad of girls that are defending our nation by crushing one bad guy after another.
6. Wayne's World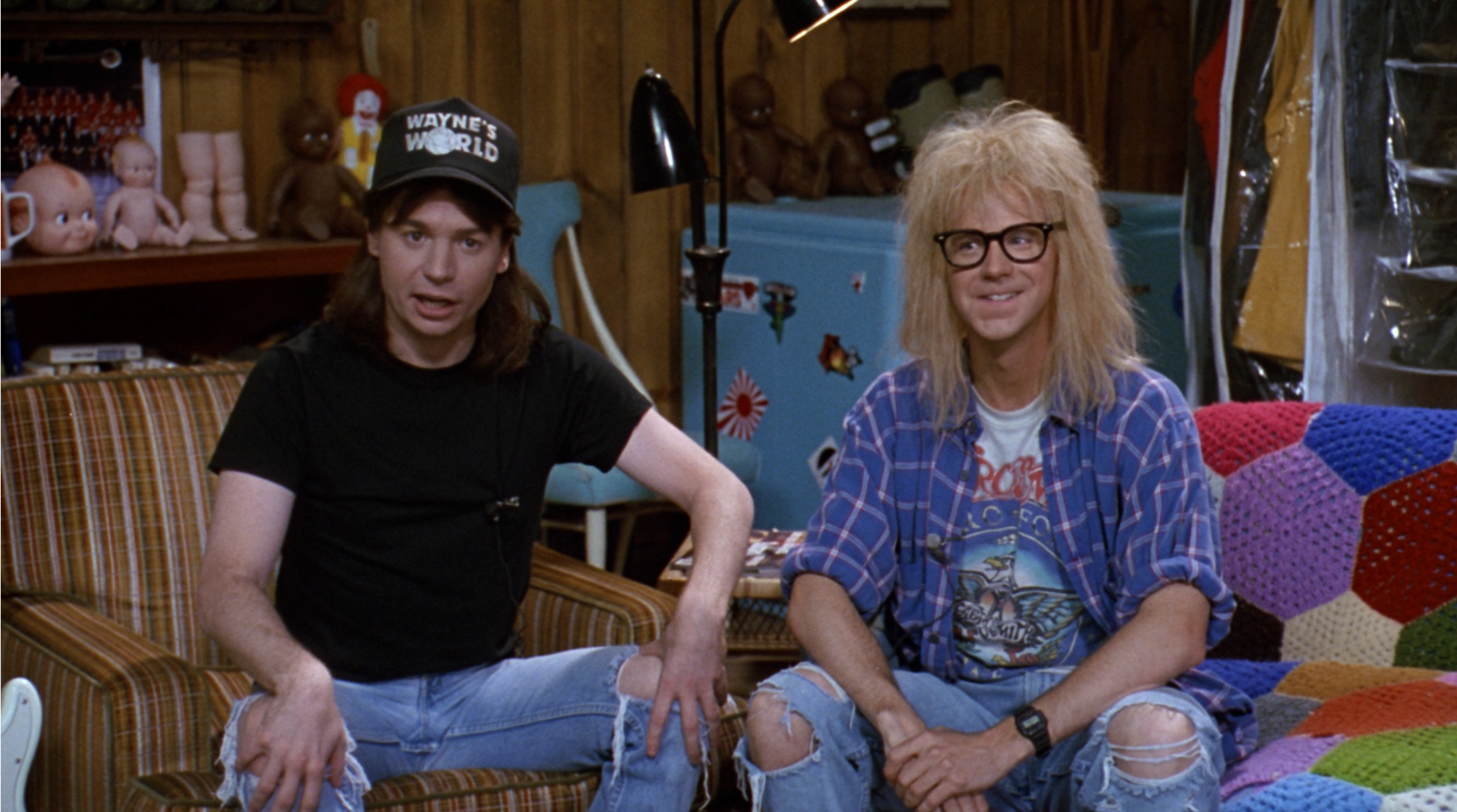 image via Paramount Pictures.
This one would be the hardest to recast. I mean Mike Myers and Dana Carvey play so well off of each other it seems impossible to find two actresses that have this good of a relationship. However, there is. Amy Poehler and Tina Fey. These two are practically sister and every time the co-star in a movie together it's a hit. Additionally, they are also former SNL members like Myers and Carvey. #Perfect