Hello, Climate Change.
Meet three of the incredibly intelligent, crazy driven and top-tier ladies dedicated to stopping you in your tracks.
Scared? I hope so. Intimidated? You better be.
The devastating effects of global warming are no match for these superheroines — they've got the world in their hands, and they're using both their brain power and their fem-power to fight yo' power.
Time for some introductions.
Dr. Heidi Cullen: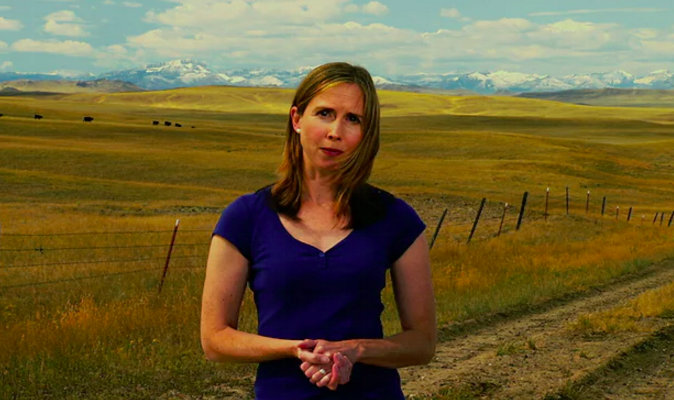 WHO SHE IS: Heidi Cullen is Chief Scientist for Climate Central, an independent organization of scientists and journalists researching and reporting the facts on climate change in ways that we, the public, are able to understand.
WHAT SHE DOES: If you think you've done it all, talk to Dr. Cullen and she'll put you in your place; this woman has years of invaluable experience in her back pocket.
In addition to serving as Chief Scientist for Climate Central, Dr. Cullen leads the World Weather Attribution program, which, according to its website, is a brand new international effort aimed at sharpening the abilities of the scientific community in analyzing, interpreting and communicating the effects of both climate change and weather events.
Prior, Dr. Cullen broke some barriers as The Weather Channel's first on-air climate expert. She even helped create a weekly television series, Forecast Earth, that focused on the environment and climate-change related issues.
WHY SHE ROCKS: Dr. Cullen's efforts have helped make the discussion surrounding climate change, climate science and global warming more mainstream — a scientific trendsetter if I've ever seen one. You can follow her on Twitter @HeidiCullen.
Winnie Byanyima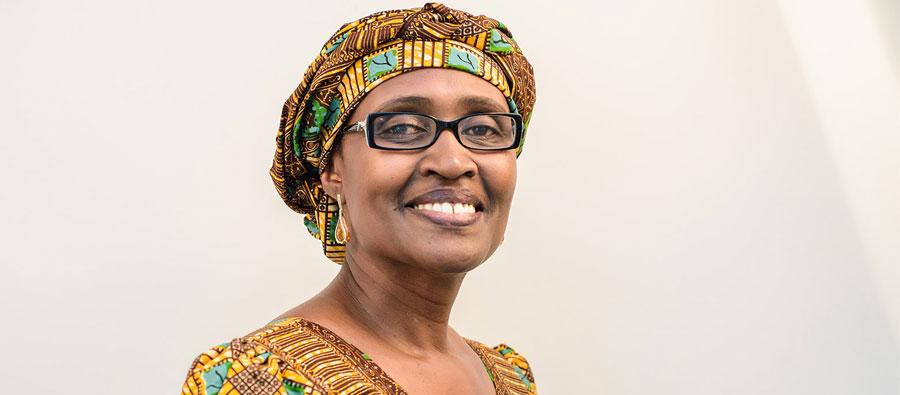 WHO SHE IS: Meet the lady wearin' all the hats.
Not only is Ms. Byanyima the executive director of Oxfam International (which, if you weren't aware, is an international confederation of 17 organizations working to fight poverty in more that 90 countries), but also a leader in women's rights, peace-building, and democratic governance. Talk about a girl crush.
WHAT SHE DOES: So far, Byanyima has co-founded a Global Gender and Climate Alliance of civil society, bilateral and multilateral organizations that's currently boasting 60 members. If that weren't enough, she has also chaired a UN-wide task force on both climate change and gender aspects of the Millennium Development Goals, or the action plan of the poverty-reducing Millennium Project.
WHY SHE ROCKS: She's a Ugandan aeronautical engineer turned politician, she's the head honcho when it comes to gender issues within the realm of climate change and she fights relentlessly for peace day in and day out. Enough said. You can follow her on Twitter @Winnie_Byanyima.
Judith Curry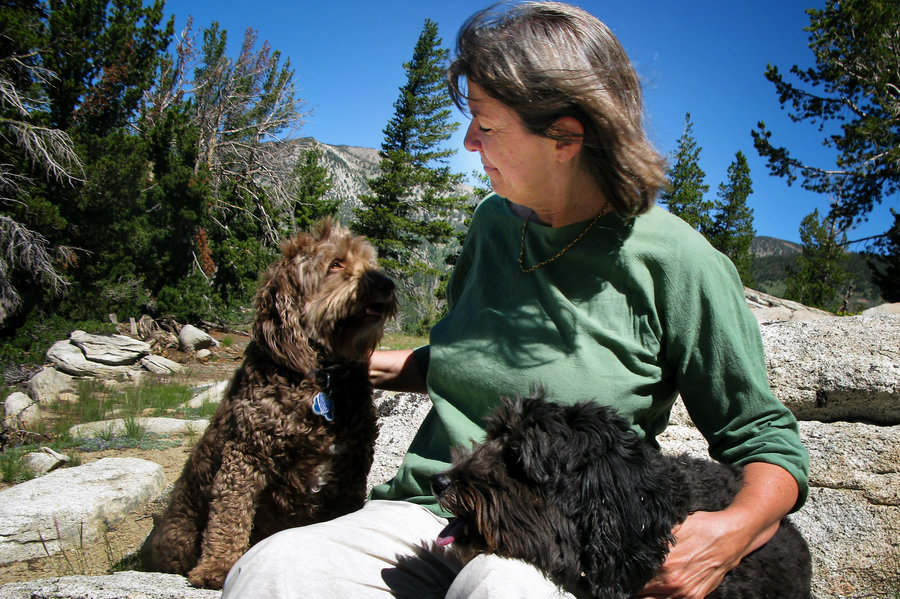 WHO SHE IS: Ms. Curry is currently a professor and former chair of the School of Earth and Atmospheric Sciences at the Georgia Institute of Technology. Among her peers, Ms. Curry is regarding for her research involving hurricanes and Arctic ice.
WHAT SHE DOES: She is the founder of blog Climate Etc., a space for Curry's thoughts regarding the environment/climate change, and a forum for conversation among readers and scientists alike.
WHY SHE ROCKS: Curry is a huge proponent of free speech, open discussion, and transparency within the climate change debate. Her blog gives anyone with a passionate opinion and a respectful stance on the future of the environment a chance to be heard loud and clear. You can follow her on Twitter @curryja.