Graduation is quickly approaching for us college seniors, and the stress of moving to a new place, starting a new job, and meeting new people is starting to set in. While there are a million things to worry about and feel anxious for, creating a new wardrobe for life after college doesn't have to be one of them. Sure, you're gonna need some new stuff, but trust us when we say you need a lot less than you think. A few key items are all it takes to upgrade your wardrobe from bar life to office life and beyond. Scroll on to read about the ten pieces that will help you transition your style from college to post-grad life.
A shift dress in a pretty, natural sage looks professional without being too boring. The smart, asymmetric cut makes it workplace appropriate, but throw on a pair of lace-up heels and toss your hair up in a topknot and this piece transforms into a killer going-out look.
The tie-neck blouse has made its way back on to the modern professional's must-have list. With its feminine silhouette and fashion-forward feel, this piece instantly takes any skirt or pants to a more sophisticated level.
I know we've all heard it time and time again that a classic pair of black pumps is a staple in any woman's wardrobe, but I promise this statement is 100% true. A comfortable, well-made pair of black heels will take you from interviews to meetings to events to after-work drinks–all without making you want to rip them off and throw them across the room for 90% off your day.
A girl can never have too many watches, but she should always have a smart, sophisticated one for work and special events. This is a piece that might be a bit more costly, but we definitely recommend investing in a nice one for adult life. Graduation gift, anyone??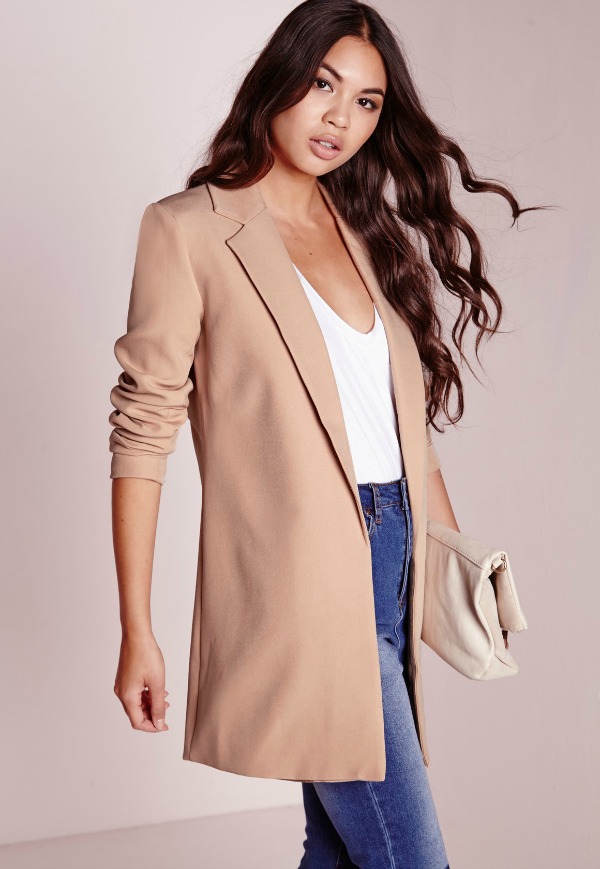 A sharp blazer can take you places–it's one of those pieces that been a workplace staple for decades but has gotten some pretty chic updates in recent years. We like the idea of a lighter neutral shade like a tan or a camel rather than opting for the same old black. The longer length is perfect for dresses, and also looks great with skinnies, a white tee, and booties for going out in!
As much as we love the idea of wearing heels with our outfits to work everyday, our feet might not be so willing. Flats can look equally as chic when they come in a pointy-toed, lace up style. A soft blush hue and snakeskin texture give a boho-glam vibe to the pretty pair.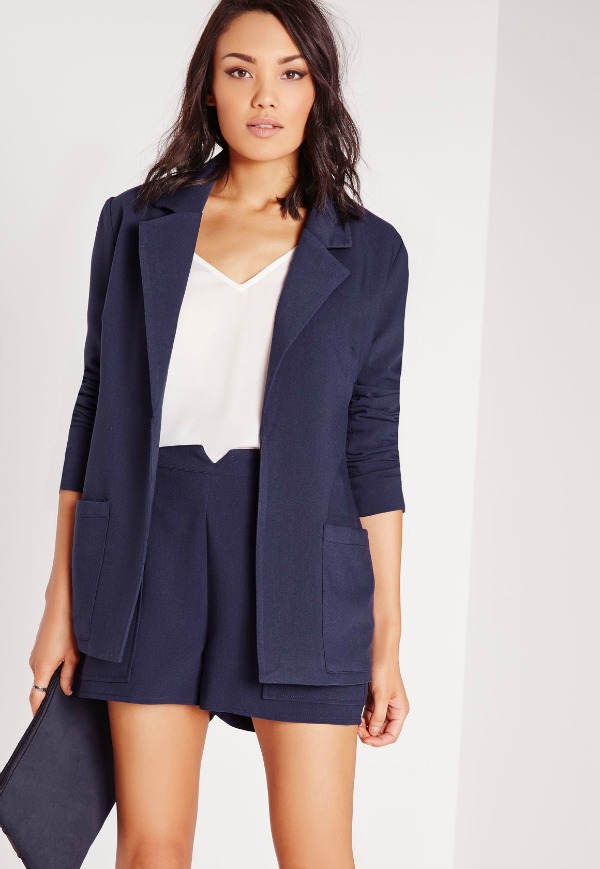 Whoever said the pants suit was the only way for women to look professional clearly hadn't seen the two-piece short suit. These coordinating pieces can be mixed and matched separately, or worn together for a super chic take on the classic power suit.
As much as we love our trusty cross bodies for the bars, those tiny purses aren't going to come in handy so much for the office. Invest in a sturdy, leather bag for adult life–a simple tan tote doubles for work and leisure use!
There's nothing more versatile than a well-cut pair of dark wash skinnies. With a crisp white button down and nude heels, you can't go wrong. These babies are the ultimate transition piece from casual Fridays to after-work happy hour.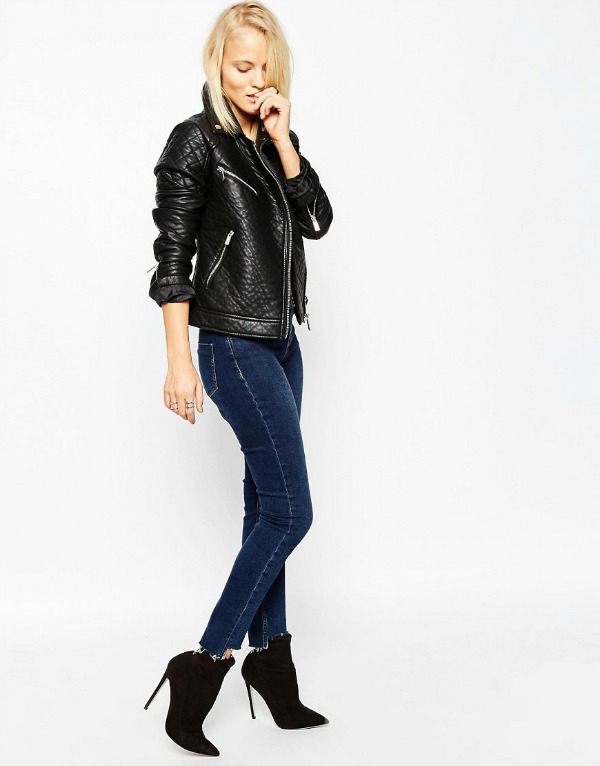 Every woman needs a rad jacket in her closet–why not go with the classic leather moto? The leather jacket will never go out of style, so switch it up and choose on that's quilted, cropped, belted, etc. This is the ultimate wardrobe staple for all the bad ass post-grads out there.
Congrats to all the Lala contributors and readers graduating this year!